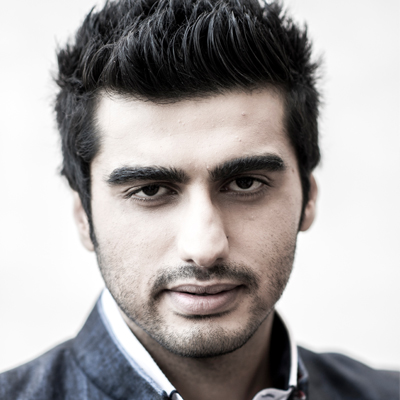 The young actor is hopeful that after the release of '2 States' on April 18, the audience will start talking about the film.
"Where most love stories end this begins. In most rom-com films we don't see what happens after the romance.
This film starts with romance and leads to when the couple decides to take the next inevitable step that is marriage.
"It is not done in contemporary way. It is the journey of middle class boy and girl and what they have to do to convince their parents for their partner," Arjun said.
When asked what he would do if in real life he faces a similar situation, Arjun said he would seek consent from family.
"I would do exactly what Krish (the character in '2 States') did. As I relate to the philosophy that if you love someone you have to go through all these obstacles. In '2 States' the boy and the girl are very much in love but they want it (marriage) in a right way.
On live-in relationships in real life, Arjun says, "I think it is good...each to his own. I feel live in relationships are the right way to go ahead, if you are serious about someone, though the next step would be marriage but before that you need to see if you are compatible enough to stay together.
"A lot of marriages break because you jump the gun sometimes. So live in relationship is a nice period to discover whether you are compatible enough to think about marriage. So, there is no harm in trying."