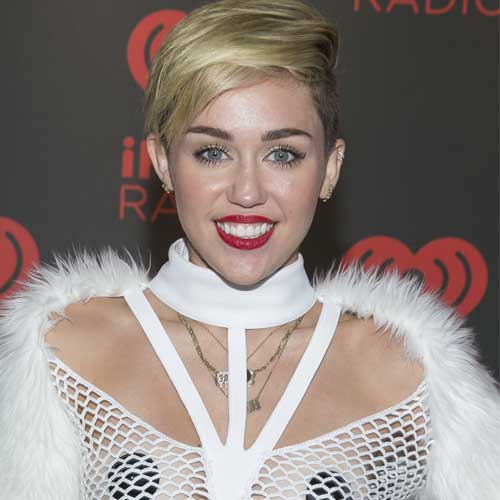 Miley Cyrus and 'Twilight' star Kellan Lutz have set the rumour mills spinning about them being together, after being spotted arriving on the same private jet in Miami.
According to E! News the 21-year-old singer, who was travelling with her BFF Cheyne Thomas, and the 28-year-old actor descended separately from the plane.
However, a source has said that they are definitely not a couple.
Another insider claimed that the duo has mutual friends, and nothing was known about anything romantic brewing between the two.
The pair happened to be present in Miami at the same time as Lutz was doing press for his upcoming flick The Legend of Hercules, while Cyrus is set to perform at the Jingle Ball.