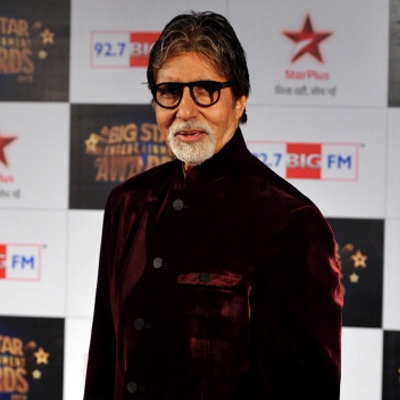 Amitabh Bachchan, who has been instrumental in bringing huge TRPs to Sony with his anchoring stint on 'Kaun Banega Crorepati' for more than a decade now, was quoted saying that he does not understand the TRP game at all.
Featuring in the recently launched television series 'Yudh', which is a 20 episode psychological thriller series, Amitabh Bachchan has taken a leap in his career and helped people perceive television in a rather unusual way.
Television today is definitely growing with more and more crisp stories, packed in as a series with a limited number of episodes and not mega serials. With '24' bringing in a welcome change, Big B's 'Yudh' was anticipated to be even bigger. But the lukewarm responses did not add on to the TRPs of the show.
Hence when Amitji was asked about the same, he clearly refrained from making any statement and felt that as an actor, his work is onto to make sure his work has been completed with utmost honesty. As of the numbers, he clearly seems to have no idea whatsoever. More than that, Amitji does not even want to get involved with the business in television and feels there are no set parameters for gauging success in television like in cinema.
'Yudh' went on air on July 14 and also stars Nawazuddin Siddiqui, Zakir Hussain, Sarika and Kay Kay Menon.