After the BJP swung for the fences with thei 2014 campaign and it paid off, Congress PM candidate Rahul Gandhi is rumored to be resigning. He, like the rest of us will need help getting back on his feet, so here are some alternatives he could look into.
#01 Self Help Guru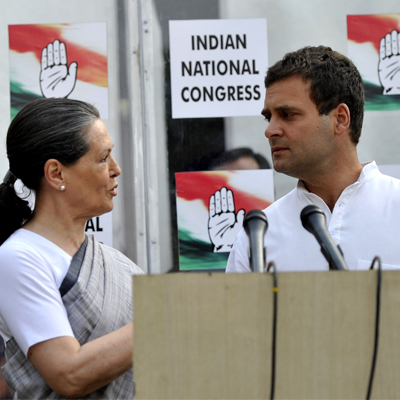 One may ask why the Congress PM Candidate who lost in a most spectacular fashion to the BJP would be in any way inspiring to anyone. Not only has the Congress been reduced to double digit seats in the Lok Sabha, they haven't even garnered enough numbers to be the leaders of the opposition.
But despite his many losses, the man can remain extremely calm under pressure, as witnessed by his radiant smile during the press conference announcing that he was responsible for the Congress' loss. That is the smile we all wish we could flash in times of adversity.
Not only does he have the positivity to continue with a campaign, that was doomed to fail almost from the get go, he also will be able to offer expert advice on overbearing mothers with completely unrealistic expectations. Not through any personal experience of course.
#02 Stand-Up Comedian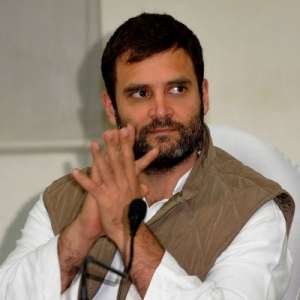 This may be a safe choice. Most people while shifting to an alternative career do it to test out new and exciting waters. Comedy is something the young Gandhi has been adept at for years now. Whether he's crashing and burning on national television or making analogies about elephants and bees while addressing a rally, Rahul Gandhi never fails to bring a smile to our faces.
He is one of those people at work who is so effortlessly good at his job, he makes the rest of us squirm in envy. He hasn't even started out on a comedy stage and still, not only has he stolen all the attention from mainstream comedians, he is the only thing they seem to be able to talk about.
#03 The Batman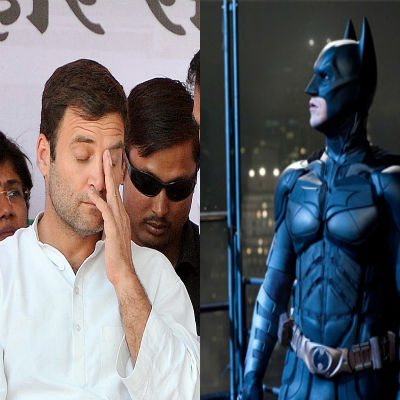 Before this is written off completely -
Questionable public image: Check
Angst ridden family past: Check
Funds ready for embezzlement: Check
Tendency to refer to himself in the third person: Check
Watch as Rahul Gandhi dons the cowl and hands out justice to the criminals on the streets. After all, his parliament attendance is at 40%. There could be only one reason-he is the night.
He is the hero we don't need. Or deserve. Or Apparently want.
This is a satirical piece, the views expressed here are of the authors