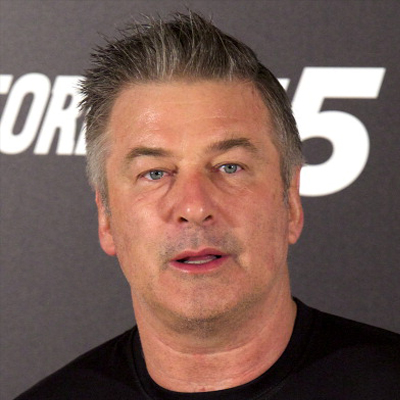 George Washington University, where Alec Baldwin studied for two years before transferring to New York University in 1979, was considering him for the honorary doctorate but decided to pass him over.
According to The College Fix, a national university-news website, the 55-year-old actor was short listed for the honor, but apparently campus officials determined not to bestow the honour on him, the New York Post reported.
Instead, honorary degrees were given to celebrity chef Jose Andres, activist Maudine Cooper and former school Board of Trustees Chairman, Russell Ramsey.
The announcement of Baldwin running for the honor was met with an outcry in October.