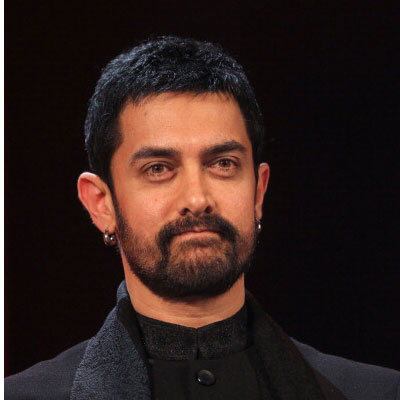 Aamir Khan joins the list of Bollywood stars like Sonam Kapoor and Bipasha Basu to have Instagram accounts.
He started posting pictures on Wednesday to have several fans hooked on his simple yet charming posts from his daily life.
He first posted a heartwarming image of his with his wife saying, 'My wife, my life, my everything.'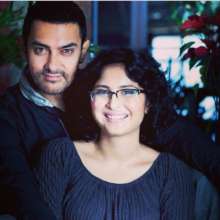 He later posted this pictures saying 'No time for tweeting, just time for posting my pictures in small boxes represent my daily days. Good morning!'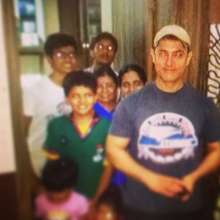 He lastly dedicated an image to celebrated author Maya Angelou calling her 'a true inspirational woman'.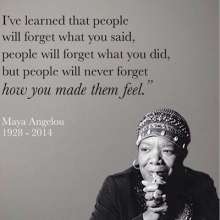 It is possible that the actor who is working on his film 'PK' will use this social networking site to promote his films as well, being the shrewd man he is. His fans will surely have nothing to complain about.