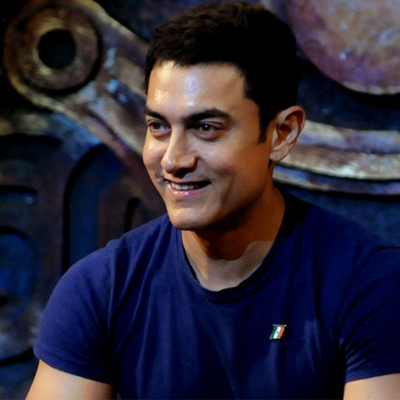 Bollywood's Mr Perfectionist is back with Season 2 of his much-talked-about show Satyamev Jayate, and if the promos are anything to by, the show looks quite promising.
The show's first episode will be dedicated to Dashrath Manjhi, the man, who single-handedly carved a 360-foot-long road out of a mountain in Bihar after he lost his wife, who could not be taken to the hospital in time due to lack of proper roads.
Explaining why he chose Manjhi to kick off the show, Aamir says, "We thought we should start Season 2 from where we left Season 1. It's also that we get so much inspiration from Dashrath Manjhi's story that we thought we will start the show with it. Let people criticise us, laugh at us or say I am doing it for publicity, we will stick to our thoughts."
However, Aamir prefers to keep other issues discussed on the show strictly under wraps as he does not want to spoil the element of surprise.
The second season of the popular show will be aired on March 2 at 11 am on various channels of Star in six languages.