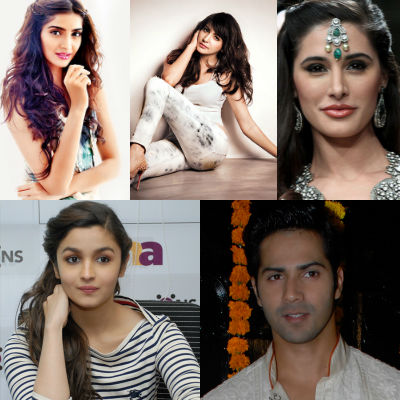 Koffee with Karan has been wrapped up for this season, but the responses that the celebrities gave on the show are hard to forget.
Koffee with Karan recently finished it's fourth season on air. This show is known for its scandalous remarks. However, this time it created a new benchmark of ludicrous comments made by its famous celebrity guests.
The new addition of the 'Koffee Quiz' was a disaster for some celebrities and a smashing hit for host Karan Johar. The quiz questioned the celebrities on basic general knowledge questions which they failed to answer. Here are the top 5 celebrities and their mistakes:
Alia Bhatt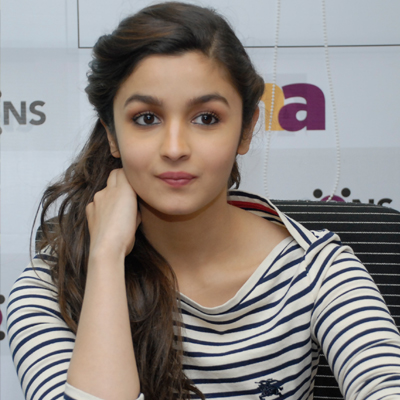 Alia Bhatt tops the chart for giving the most ridiculous answers. She appeared not once, but twice on the show.
On her first appearance, with her co-stars, Siddharth Malhotra and Varun Dhawan, she was asked who was the President of India. To this she confidently replied, "Prithviraj Chavan!" It is surprising that she would make such a big blunder, considering her father is active and bold in making political and social comments.
She failed, yet again, on her second appearance with actress Parineeti Chopra. While she got the correct answer to who the chief minister of Uttar Pradesh was, on being asked the full form of BJP, Alia just smiled at Karan. Parineeti, on the other hand, quickly responded with the right answer.
The social media and messaging applications were flooded with jokes and meme on Alia's IQ post her two appearances on the show.
Read More: Is Alia Bhatt the new Alok Nath for meme lovers?
It seems like the actress is a complete contradiction to her character of an intelligent IIM Ahmedabad student in the film '2 States'. While she has enough scripts at hand it's about time she get hold of some books too!
Varun Dhawan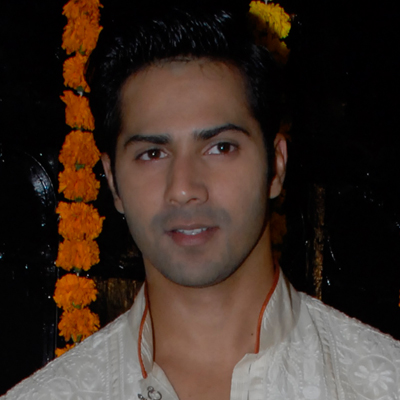 Varun Dhawan does not lag far behind.
While Alia's wrong answers that stuck with the audience, it was actually Varun Dhawan who made the first blunder.
In a rather prompt answer, he announced that the President of India was Manmohan Singh, much before Alia stepped in and stole the foolish sheeps' hat. We wonder if he really is the 'Student Of the Year' after all.
Anushka Sharma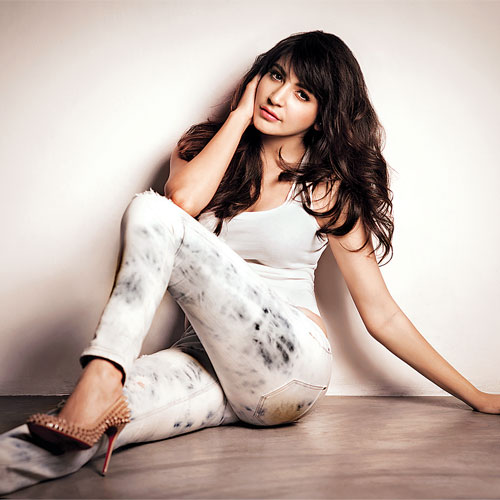 Followed by the two new stars is the ever energetic Anushka Sharma.
When asked who the chief minister of Maharashtra is, she blurted, "Ashok Chavan". Karan Johar at this point quipped that she just had an "Alia Bhatt moment".
However let us not forget that while she very much gave the incorrect answer, her co-guest director Anurag Kashyap remained silent through the action.
Sonam Kapoor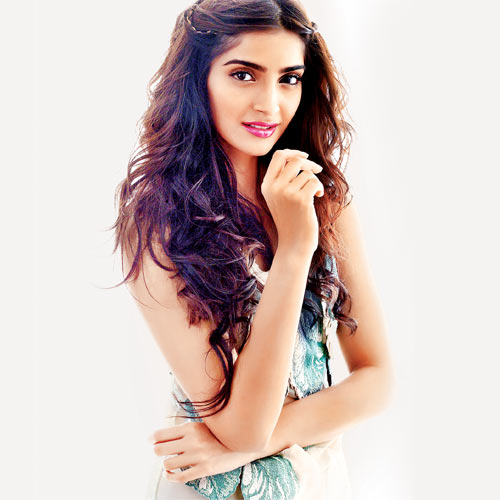 It's hard to ignore actress and fashion icon Sonam Kapoor. She is known for making funny remarks and it seems like she did not spare the Koffee couch either.
We must have heard the word 'like' about the same number of times as she has been credited for her dressing sense.
When asked to identify the speaker of the quote "An eye for an eye makes the whole world blind" she responded, "Robert De Niro". For those of you who look puzzled, the correct answer is Mahatma Gandhi!
Nargis Fakhri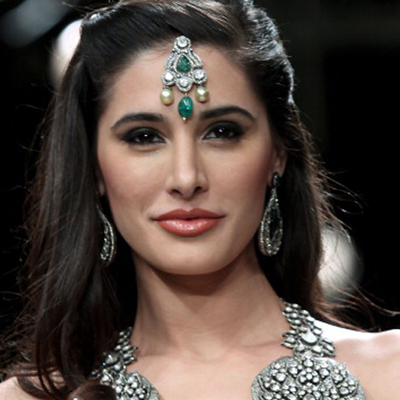 The 'Rockstar' actress Nargis Fakhri is not far behind. Though she did not make any general knowledge blunders, she very much came across, a little lost.
On being asked the 'Who Am I' question that Karan Johar frequently asks guests on his show, Fakhri had her moment.
The question is usually followed by a set of clues that help the guest identify who is the person being talked about. But in Fakri's case, the moment Karan said, "Who am I", she, without waiting for the clues, quickly started describing Johar, "you're a person, human, director, Johar, celebrity, you are you...".