Actress Rituparna Sen Gupta opens up on her skincare routine and shares make-up tips.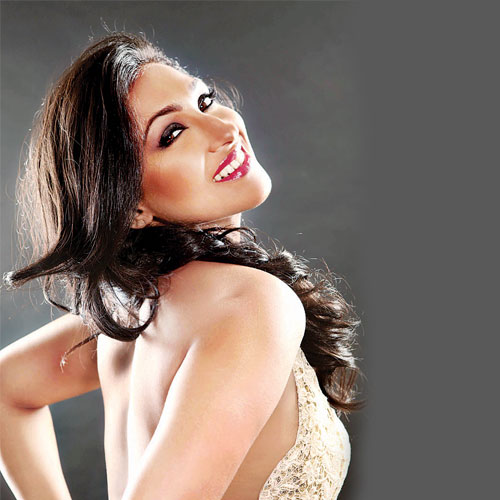 What's in your make-up bag?
Lip balm, a light blush puff, eye liner and lipstick.
Describe your skincare routine
I take care of my skin alot. Before going out in the sun I ensure that I apply sunscreen and I also moisturise my skin regularly.
What's your go-to beauty look for a red carpet event?
My favourite red carpet look and also an easy way to go glam is to keep my hair open, wear a long gown and heavy accessories.
What do you think is sexy, beauty-wise?
The way you carry your self makes you look sexy and the beauty is your inner radiance.
Who were your idols growing up?
Rekha, I love her she has her own style and has maintained that. She is a diva!
Any tips you've taken from beauty artists and use daily?
Never sleep with make-up. To avoid pimples, wash your face at regular intervals and drink lots of water.
What's the weirdest thing you've tried in the name of beauty?
Nothing yet.
What product do you turn to for a beauty boost?
For make-up, I always prefer MAC.
Do you have a signature fragrance?
Dior is my signature fragrance.

Do you gravitate toward a lip colour and if so, which shade?
Light brown is my favourite lip shade.
What's your favourite beauty moment?
When someone appreciates my looks.
Have you ever had any beauty disasters?
I love my skin, hence, I don't use products that don't suit me.

What's your ultimate beauty tip?
Wash your face at regular intervals to avoid skin problems and never wear make-up longer than needed.
What's the best beauty advice you've ever received?
Avoid stress, eat healthy and get a good amount of sleep.