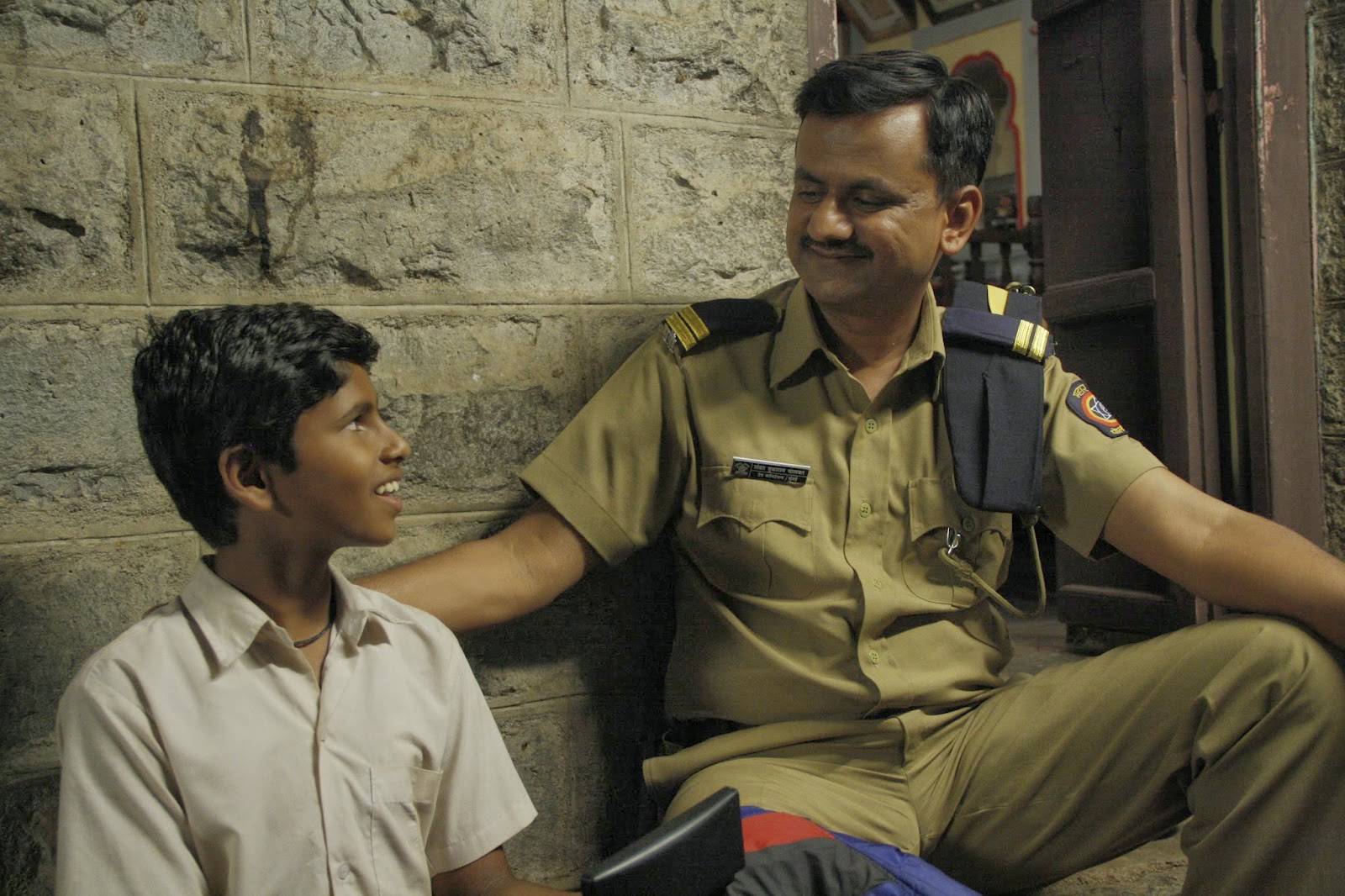 His innocent character of Keshya won many hearts and got him the most coveted National Award for best actor in Deool back in 2011. Girish Kulkarni chats with Prajakta Pandhare about life as a writer and actor, and his new film Salaam which is fairing well at the box-office
From mechanical engineering to theatre
While in school, I used to participate in poem recitation and other art competitions. When I went to Latur for my engineering, I joined a theatre group. This group was inclined to left-wing thoughts. So I read a lot of stuff on that. Though I was a member of RSS in school, I got hooked to reading and did a lot of stage performances too. I always loved meeting interesting people.
Becoming a writer...
I started writing only when Umesh Kulkari (Marathi film director) and I formed our group. We did not find scripts that suited our taste. Later, when Umesh joined FTII, I used to write short films for him. We experimented a lot during that time and finally I bagged my first feature film as a writer in his project.
On wearing several hats - actor, writer, producer...
When you are writing, you are a writer. In a way, the actor in you helps you a lot. You visualise a lot. You start thinking of the experiences you have had. I start visualising my characters and get possessed by them. Writing is a long thought-process. All this helps me a lot when I finally start writing. Then writing comes spontaneously.
A touch with rural life is apparent in most of your movies...
It's a coincidence. The making of Vihir (2009) took us to rural settings. We spent a lot of time in village locales. The experience gradually took shape. Essentially it was the nature that haunted us and took us to these areas. There's an internal thrust, which pulls you to these places. In cities, you don't find that depth. My earlier films such as Masala had urban setting and mentality though.
Exploring different avenues
I look for haunting people, who can possess me, intrigue me. That's the kind of challenge I take up. The roles I have played are different from the real Girish. I like to hunt for a soul, which is different from me. His thinking should be different from mine.
Acting vs writing
Both. Whenever I write more, I crave for acting. Acting happens to me naturally. Writing requires some efforts though. It is still a difficult job for me. I need to live things before I start writing. All this takes time. That's the reason I don't write often. I take my own good time.
Working with Anurag Kashyap in Ugly...
It was a wonderful experience, I learnt a lot from him. I have always admired him as a director and a person for his fearless and free attitude. When he called me for the first time, I felt I was so lucky. He gives freedom to and believes in his actors. That's what makes him a great director.
Favourite directors
I would love to work with Raju Hirani, Rakesh Omprakash Mehra, Dibakar Banerjee, and Zoya Akhtar. They all are fabulous.
On being appreciated in Salaam
It's an honestly and beautifully made film. It's a humble story with no glamour quotient attached to it, and shows the director's pure heart. I feel lucky to be a part of the film.