Sid Mallya, who has run a number of marathons, writes his first hand account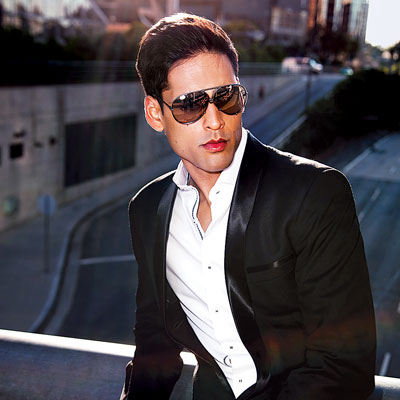 I like most people, initially found the whole concept of running on a treadmill about as interesting as watching paint dry. The idea of running on a machine for a prolonged period of time without actually going anywhere seemed to be the most unfulfilling activity there was....
However, the more I got into it, I realised that running was one of the most liberating, exhilarating and fulfilling activities... as long as it was done outdoors.
When I was training for the marathon, I used to sparingly train on a treadmill. I swapped the air conditioned comforts of a gym for the cool evening Bombay breeze as I ran around Mahalaxmi Racecourse. For that hour-and-a-half each evening, I was in my own world, completely disconnected from my everyday life and almost in a trance, as I listened to my favourite tracks whilst taking in all that the racecourse had to offer.
Whether it was fireworks going off in the sky, or the vibrant colours of a wedding taking place next door, there was always something to look at and distract me from the physically draining activity that I was indulged in. Aside from the obvious health benefits, I would encourage everyone to run outdoors just as a means of clearing one's mind. The calming effects that running has not only can positively benefit the body, but the mind and soul as well.
In terms of advice that I can offer, I would encourage any runner to stay hydrated at all times. This was something that I was horrible at doing, but the more I made it a priority, the more my body thanked me afterwards! The most important piece of advice, however, is that it is VITAL to have a strong, positive mental attitude. Whether you are running 5,000, 10,000, 15,000 or a full 42,000 metre marathon, as long as you keep strong up top, your body will follow suite and your legs will carry you over the line... And for anyone thinking about running a marathon, I highly suggest it. There is no better feeling than crossing that finish line, knowing you have pushed your body to the limit. As they say, if you are not living on the edge, you are taking up too much space!