Dexter, Showtime's flagship show just aired its last episode on September 22, 2013. The finale left many fans unsatisfied and it has been quite evident that the last few seasons have suffered a decline in quality. Although (thankfully) the finale didn't give Dexter a happy ending, it didn't exactly give a conclusive one either.
For instance, how did he survive the hurricane that absolutely destroyed his boat, or more importantly why would he want to? He already understood he couldn't live with Hannah and Harrison happily and so as the last few scenes suggested, he was going to go out in a blaze of glory. But obviously that didn't happen.
Now the entire Season 8 was a little off-beat, the introduction of Charlotte Rampling who portrays Dr Evelyn Vogel as the one who actually helped Harry come up with the code seems quite forced. Why would she turn up after all this time? She just pops up out of nowhere.
Hannah McKay was a brilliant character played by Yvonne Strahovski who came into her own in Season 7, but was wasted sorely in season 8. Her character just seemed like a lazy way of helping to end the series with Dexter getting a happy ending with her.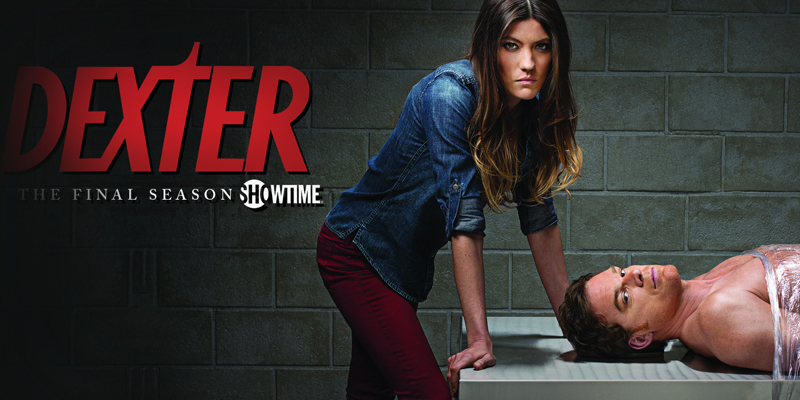 Over the past few seasons it seems the writers struggled to top the previous ones. Dexter in its essence is a show about one man's darkness and him trying to control it, while also engaging the darkness around him. The first season shows us a lead character that was an anti-hero you wouldn't want to root for. But as the show progresses, the mythology and history of Dexter unfolds, and we slowly start to hope this guy wins in the end.
Dexter originally based on the book series of the same name by Jeff Lindsay (all subsequent seasons after season one have evolved independently from the books), generally had one Big Bad in each season.
A season story-arc that showed Dexter Morgan facing off against one killer, while dealing with his own family problems, balancing his life as a Miami Metro Blood Spatter Analyst and trying to keep his life as a serial killer a secret.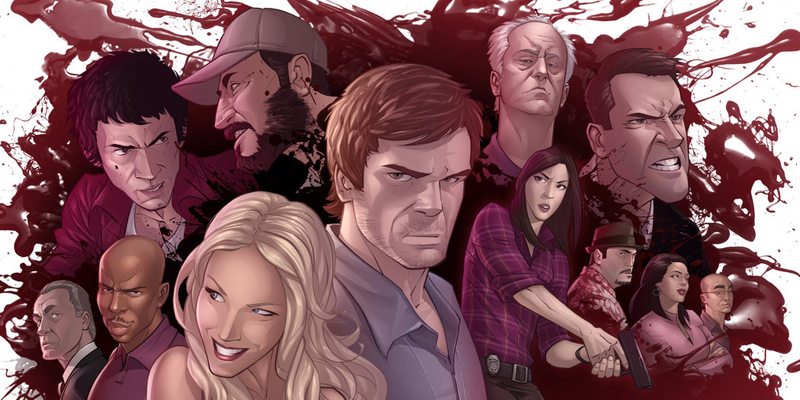 However, there were several moments in Dexter that completely resonated with the audience, and generally elevated it to one of the best dramas out there. Here are some of the things Dexter really got right.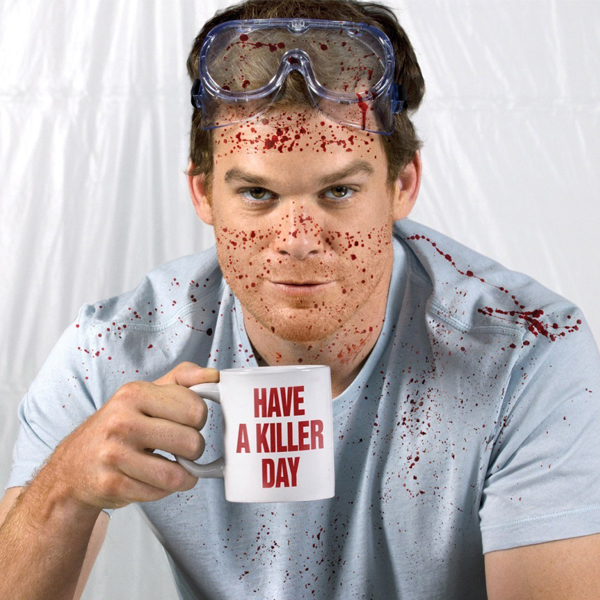 Michael C Hall
His portrayal of the titular character Dexter Morgan is easily one of the strongest foundations of the show. If you've seen Hall in his previous series Six Feet Under, you will really understand what a fine actor he is to be able to transition from that role to this. He's won or been nominated for over a hundred awards for his portrayal of Dexter and has received strong critical appreciation.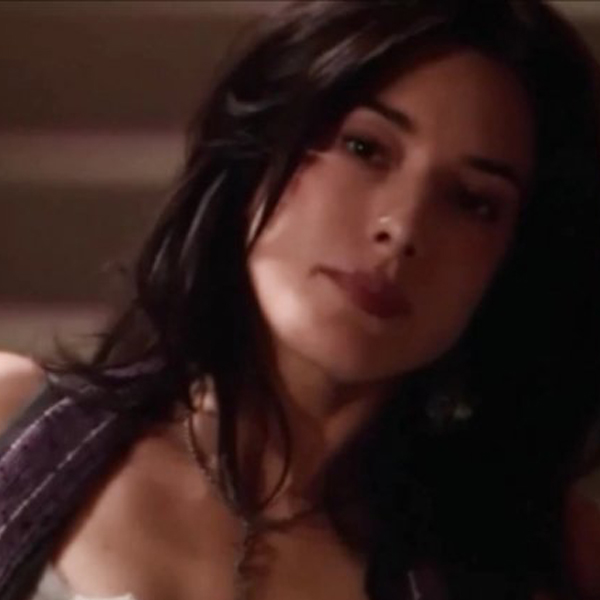 Lila Tourney
Back in Season 2 when Dexter was still showing off its layers, he starts an affair with Lila Tourney played by Jaime Murray. Although he used his relationship with Rita as a facade, he let himself loose with Lila and well, she was pretty much a psychopath. From trying to kill Rita's children to accusing Batista of rape to killing Doakes in one of the best moments of the show ; she was pretty much off her rocker from the beginning.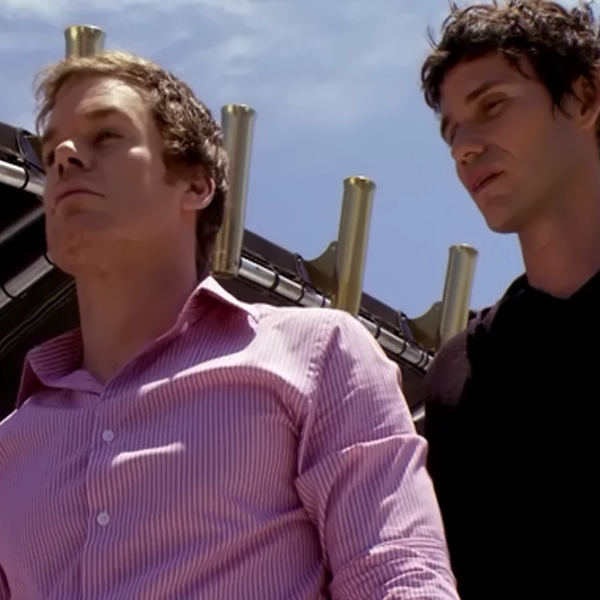 Brian Moser/Rudy Cooper/The Ice Truck Killer
From the first season itself you know Dexter isn't going to be one of those straight shooting shows, it would pretty much yank your chain every chance it gets. One of the biggest reveals was that Dexter's brother was actually the Ice Truck Killer and Deb's boyfriend Rudy. The way Rudy lured Dexter in with his subtle clues, and taunts like recreating the crime scene of Dexter's mother's murder definitely showed us that show is just not about killing and blood, but with an interesting and intelligent story-line. Dating Deb to get close to Dexter eventually leads to Dexter having to make a choice between his blood and his adopted family.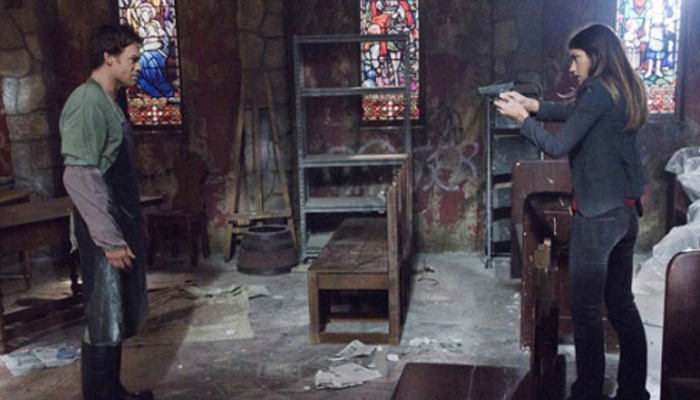 Debra finding out Dexter is a Serial Killer
In the 6th season finale just as Dexter delivers the fatal blow to Travis Marshall (Collin Hanks), his sister Debra after six seasons finally discovers her brother's dark secret. The emotion captured in that scene and the aftermath of it somewhat brings back the initial brilliance of the show. Jennifer Carpenter delivers an Emmy worthy performance, through season 7 to show Deb's wide range of emotions while dealing with such a bombshell.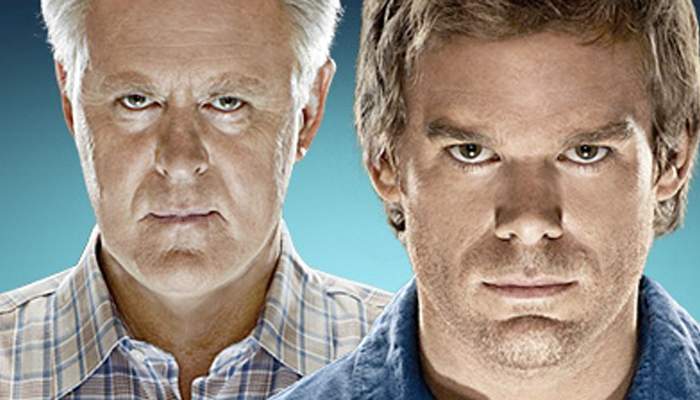 John Lithgow as The Trinity Killer
Till date, season 4 is definitely the best season of Dexter. And that is owed greatly to the characterisation of Arthur Mitchell AKA The Trinity Killer and John Lithgow's portrayal of him. Everything about him was brilliant; his killing MO, finding out Quinn's new girlfriend was actually Arthur Mitchell's daughter and was part of the 'family business', the brilliantly written Thanksgiving scene.
The scene where he walks into Miami Metro and goes right up to Dexter and says "Hello, Dexter Morgan", was especially spine chilling. But there is one thing that most resides in the minds of the viewers about Arthur Mitchell and what makes The Trinity Killer the most dangerous man Dexter has ever come across. After Dexter let him live, he went back to Dexter's house and in a shocking reveal we find out that he killed Rita. And what's more in one of the best scenes of the series Dexter finds Harrison crying in in pool of Rita's blood mimicking how Harry found Dexter. John Lithgow won a number of awards for his portrayal of Arthur Mitchell including a Primetime Emmy and a Golden Globe.
Of course there were other moments, like Deb shooting La Guerta, Deb almost catching Lumen and Dexter in season 5, Dexter confessing to Doakes, The flashback of Dexter's first date with Rita, Doakes' surprise return in the season 7 finale (One of my favourite moments) and many others; but the above mentioned really stuck with you, and those in my opinion are what really moulded Dexter into a show you would tune into every week.
(All the opinions are personal.)
Here's a video for all the Dexter fans to relive some of the past glory.