Successes in QS Universities ranking result of 'relentless' work by Indian institutes: HRD Minister Prakash Javadekar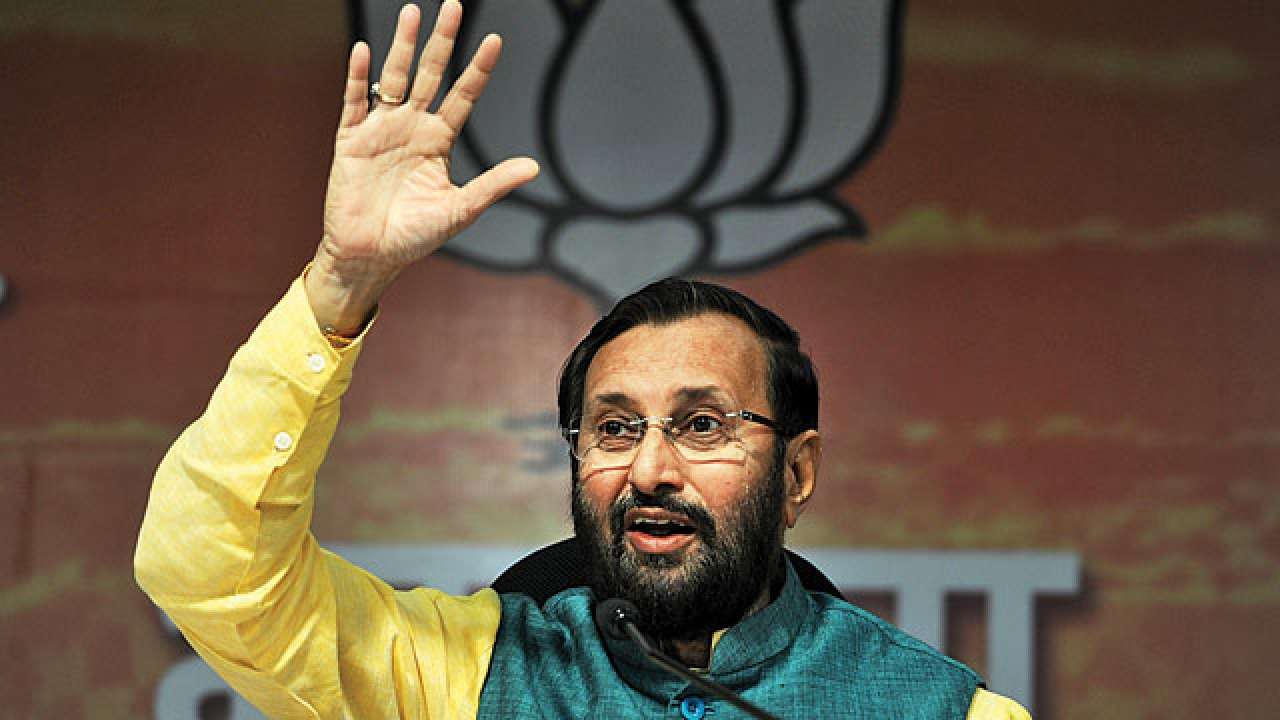 HRD Minister Prakash Javadekar on Friday said that successes registered by Indian Institutions in QS World Best Universities Ranking 2019 was the result of relentless work in the premier institutions and various initiatives taken by his ministry.
The positive performance recorded by India's most prominent institutions is symptomatic of a successful year for the country's higher education system. 24 universities feature from India, of which 7 improve their rank, 9 remain stable and 5 are newly-ranked, Javadekar said in a release.
In the QS World Best Universities Ranking, nine Indian institutions have been individually ranked in the top-500 as against six last year, the release said.
Indian Institute of Science (IISc) Bangalore, rises 20 places to 170th ; 17 of India's 24 ranked universities improved their rank for Academic Reputation', while 13 improved their rank for Employer Reputation', it added.
It is very encouraging to note that the position of Indian institutions is improving in world rankings. This is the direct result of the transformational initiatives undertaken in promoting research and innovation in Higher Education under the dynamic leadership of Prime Minister Narendra Modi, Javadekar said.
He said the HRD ministry would ensure further spread of the research and innovation culture, which would bring laurels to Indian Institutions.
He also congratulated the faculty and students of IISC Bangalore for being ranked world's second-highest in the research impact per faculty member category .
Four IITs have received top-100 scores for Citations per Faculty. These are Indian Institute of Technology Roorkee (89.5/100), Indian Institute of Technology Delhi (84.0/100), Indian Institute of Technology Kharagpur (76.8/100), and Indian Institute of Technology Kanpur (75.6/100), the release said.