Make parents a part of your career plan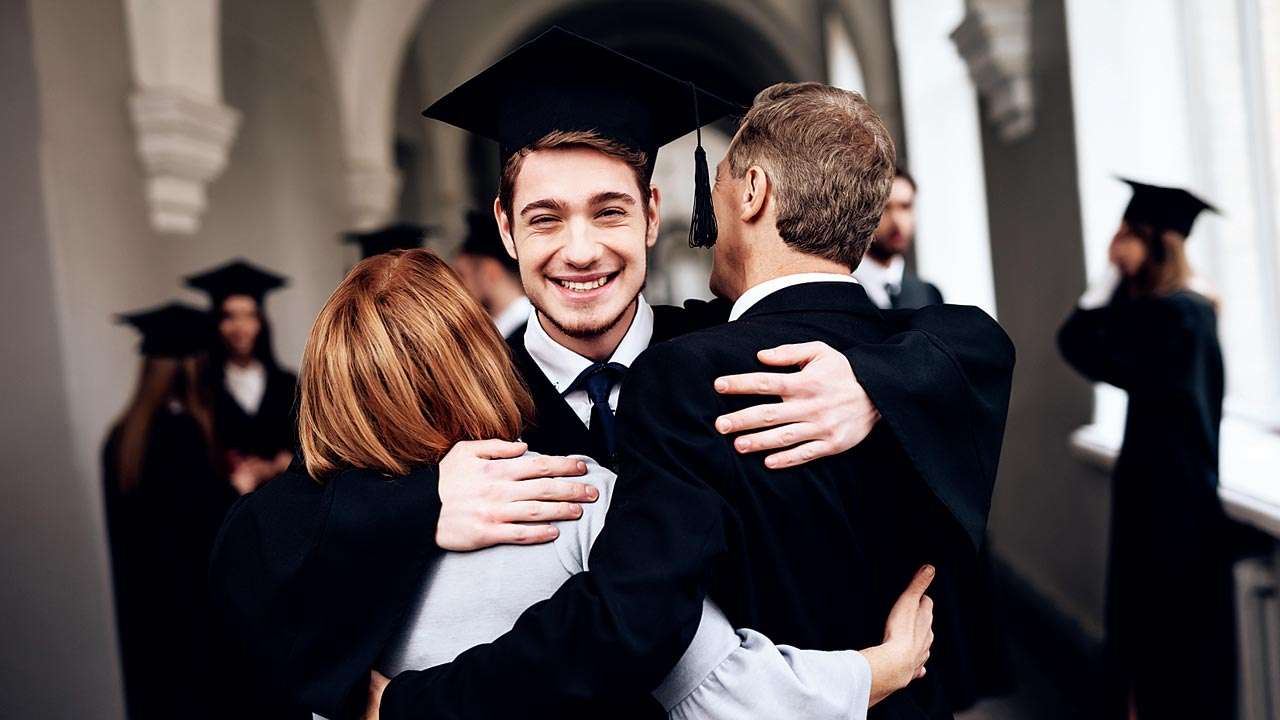 For representation , Thinkstock
Written By
Updated: Jun 12, 2018, 03:45 AM IST
Our parents' generation was focused on getting two square meals a day owing to financial instability but the current Indian produce, with relatively stable finances and emotional backing, is more willing to take risks and explore their passions. With its advantages, this too, has disadvantages; the primary one being resistance from parents.
In order to dare to veer from a path that's laid out for you, what adds to the required hard work and anxiety is the convincing that it takes for parents to allow to let you pursue something different.
UNDERSTAND YOUR PARENTS' PERSPECTIVE
Understand that parents are not a hindrance to your growth, as many teenagers often mistake. Make them believe in your ability to achieve your goal.
MAKE THEM BELIEVE IN YOU
It's important for you to give your passion a good thought. Before the pros, know the cons of your subject.
EXPLAIN TO THEM WHAT YOU'RE PASSIONATE ABOUT
They might not be aware of the opportunities that exist today for writers and poets. You need to explain to them. Ensure that you have conviction in your voice and know what you're talking about.
HAVE A PLAN-B
Your parents want safety and stability. You must understand that hard work will not always result in a win. Sometimes things just don't work out. If you put all your eggs in one basket, your parents will sense immaturity and irresponsibility. Show them that you have given your life a thought, planned things out and have back-ups, and they will see that as a good sign.
EARN THEIR TRUST
Here is the deal. You're dealing with professionals here. Your parents deal with stress and challenges at work on a daily basis, they make decisions that may even alter lives! To put it simply – they know what they're doing. Thus, your first challenge is to make them believe that you have it in you.
IN ASSOCIATION WITH WWW.CAREERNINJA.IN