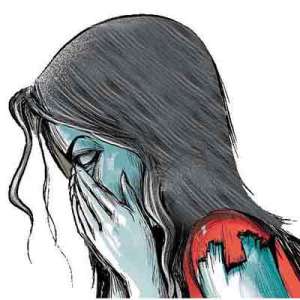 A 38-year-old woman jumped from a flyover on Sunday in a bid to commit suicide and was admitted to a hospital here in critical condition, the police said.
Basanti, a a resident of Najafgarh area in west Delhi, depressed over the behaviour of her family, jumped from Peeragarhi flyover, a senior police official said.
She fractured her legs and was rushed to Maharaja Agrasen hospital in Delhi, where she is in critical condition, the official said.