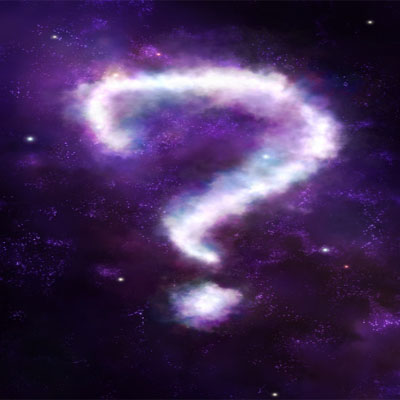 An exhibition attempts to find answers to the universal question on death, birth and rebirth by tracing the body in several civilizations, the organisers said.
The exhibition - The Body In Indian Art - has been brought to the national capital after it wooed international audience at the Palais des Beaux Arts in Brussels for four-months during the cultural extravaganza Europalia.India.
The 11-week long exhibition was inaugurated here Friday and ends June 7. It is spread over 18,000 square feet at the National Museum and has over 300 objects soured from 44 institutions across India.
Naman P Ahuja, associate professor of Ancient Indian Art and Architecture at Jawaharlal Nehru University, is behind conceptualising and curating this ambitious project.
His 20 years of detailed research and expertise in the field of art has resulted in an exhibition that has artifacts dating back several centuries and extensively cover ancient civilizations like Harappan civilization, Indus valley civilization and the Gupta period.
"A body is really the bed rock of a civilization, and there are certain universal questions about death, birth and rebirth that have never been asked or will have different answers," Ahuja said.
"My exhibition is not posing these questions, but is an attempt to find Indian answers to these universal questions," he added.
This is why the exhibition is divided into eight galleries with different themes that seek answers to these questions from the viewpoint of artifacts of different periods and centuries -- in a way establishing an association and understand their deeper meaning through visual vocabulary.
So, if the exhibition begins with the concept of death, the curator has tried to narrate the story by getting rid of the cliche of "karma". Then he has used substitutes to represent a form or religion.
"Variety of traditions and culture across different time span speak a common language in this exhibition," he said.
This exhibition is also a representation of heroic, yogic, ascetic, seductive and dangerous bodies displaying richness of India's art and thought.
According to the director general of the National Museum, this is a landmark exhibition for the museum.
"This exhibition marks an important chapter in the revival and revitalisation of the museum," Venu V, the museum's director general. "It is a landmark exhibition not because of its size and depth, but because it is the biggest collaboration attempted by us."
Ahuja, who was able to put together this exhibition in just 15 months, said he has used the body as a fulcrum to talk about other subjects in a broader platform.
The museum has organised a group of volunteers who would help people to walk through the exhibition and help them understand and absorb the exhibition.