CM Arvind Kejriwal to turn activist? Threatens to go hunger strike if sealing drive continues post March 31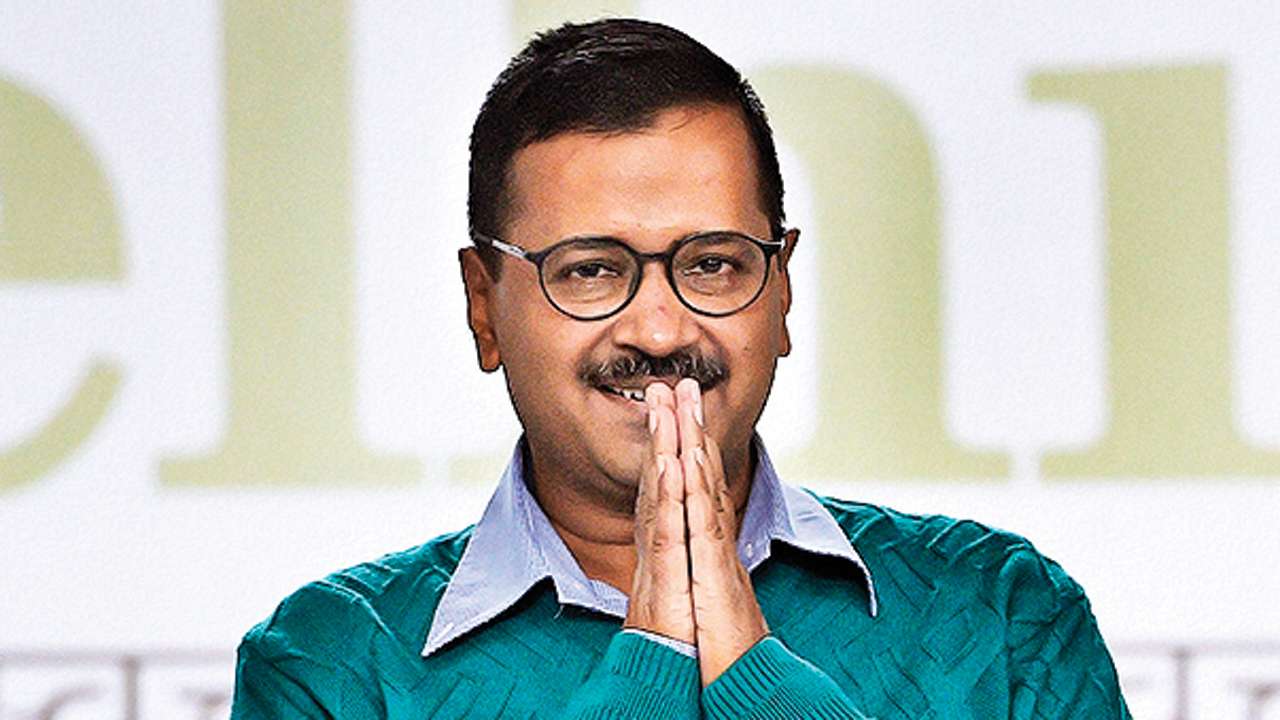 Arvind Kejriwal , PTI
Written By
Updated: Mar 10, 2018, 07:16 AM IST
Chief Minister Arvind Kejriwal threatened to go on a hunger strike if the BJP-led civic bodies did not stop their ongoing sealing drive by March 31. Addressing the traders in south Delhi's Amar Colony market on Friday, he said, "If the sealing problem is not resolved before March 31 then Kejriwal will sit on a hunger strike. We will put pressure on the Central Government."
Ensuring traders every possible help from the Aam Aadmi Pary (AAP) government in Delhi, he said, "I have discussed the sealing matter with several traders of late. There is a need to amend several laws. We need to bring ordinance to put a permanent end to this sealing issue."
AAP Rajya Sabha MP Sanjay Singh, who was also present, said, "All of us AAP MPs have been raising our voices in Parliament against forcible sealing being run by the BJP-ruled MCDs. We will once again raise the issue as the session begins on Monday."
The Municipal corporations in the national capital have been undertaking sealing drives following guidelines by a Supreme Court-appointed Monitoring Committee since December last year. Hundreds of shops falling under the jurisdiction of north and south Delhi markets have been sealed for failing to deposit conversion charges according to provisions in Master Plan 2021.