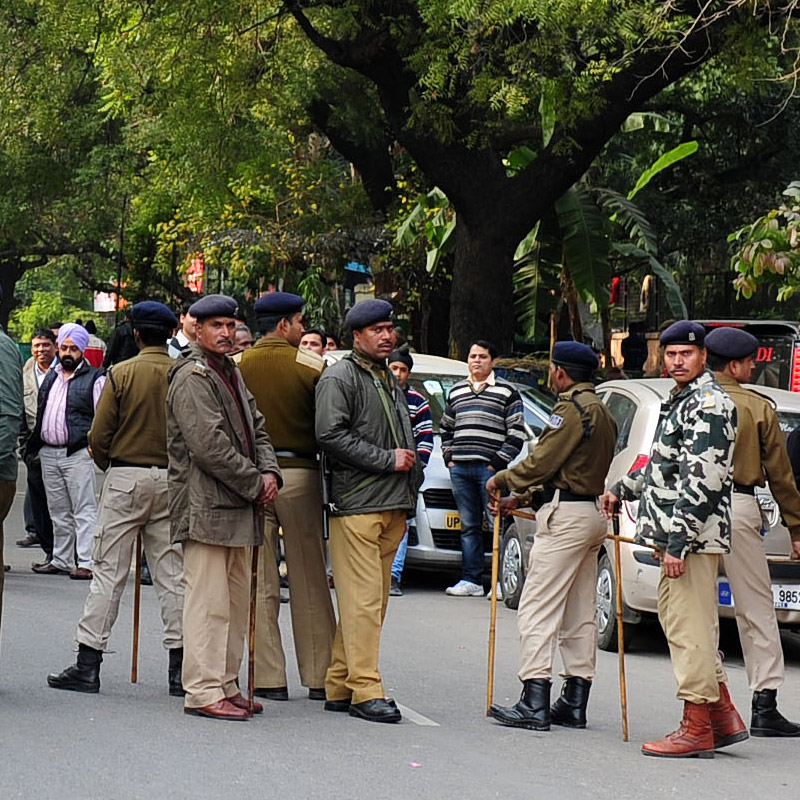 Delhi police which is known to be serious and authoritative on social media changed its stance on Facebook with a post on Friday morning. There was a cheerful post on its Facebook page targetting youth which had repetition of alphabets and buzzing with energy.
It wished people with 'Gooooooddd Morrniinnnggg Dellhhhiiiii!!' which was in contrast with its earlier posts and had a follow-up text with exclamatory ' Hear! Hear! Hear!'.
The officials put out the official number of people prosecuted for not carrying valid PUC certificates in Delhi and asked people to carry the original PUC certificates.
But, what made it funny was the usage of text, "Puhhlleease carry PUC Certificate IN ORIGINAL to avoid prosecution". The post even called on people to share the post thrice.
One user commented on the post with an angry comment, " Kyun subah subah traffic mein phase logon ki gaali kha rahe ho bhai aisi post daalke. Bahar jao, kuch kaam karo."
While some users tried communicating with officials via the post, there was no response. Hence some users said, " It's one way communication, probably outsourced to some college lad" on the post.
Meanwhile, Delhi police took a step further and reverted to public question with "Thanks for the feedback people. Briefly, PUC checking centers are authorised by the Transport Deptt., not by Delhi Traffic Police. Outsourced? No! But young at heart, like a college lad!".
Criticising the department for shoddy work, one user commented, "Seems Delhi Traffic Police has hired some funky English speaking lads right out of the cocoon.. I still remember the todu English u guys used to write.. chalo atleast something is going north.. anyway.. Mr. DTP.. only if you guys keep a regular check.. the number that you are boasting.. offenders would take a southward trend".
One angry user retorted by stating "Ignoring the ignorant comments above, I expect some maturity from an official police page. Informal words like "Puhhleeasse" is not professional, and with the shame that Traffic Police faces in today's world, this is really what not to do. My 2 cents: Type in proper English and avoid typos as far as possible. PS: I feel this page was better under Mr. Satyendra Garg. Personal opinion."
While some users did appreciate the effort, others wanted the department to look into other issues on ground level rather than focus on creating a peppy personality on social media.
Maybe, the department just went a little overboard with social media usage this time.