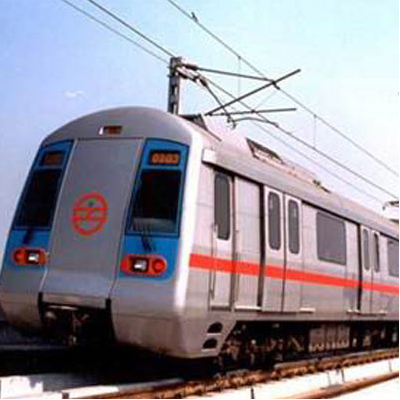 Delhi Metro will start services at 4 am on Lok Sabha election day in the city on Thursday, an official said.
"Metro train service will be available from 4 am on Thursday, with a frequency of 30 minutes till 5 am Thereafter, normal service will be available for the entire day," said a Delhi Metro official.
Delhi Metro, whose services start at 6 am, ferries some 25 lakh people on weekdays and around 20 lakh on weekends.