BSF constable arrested over eve-teasing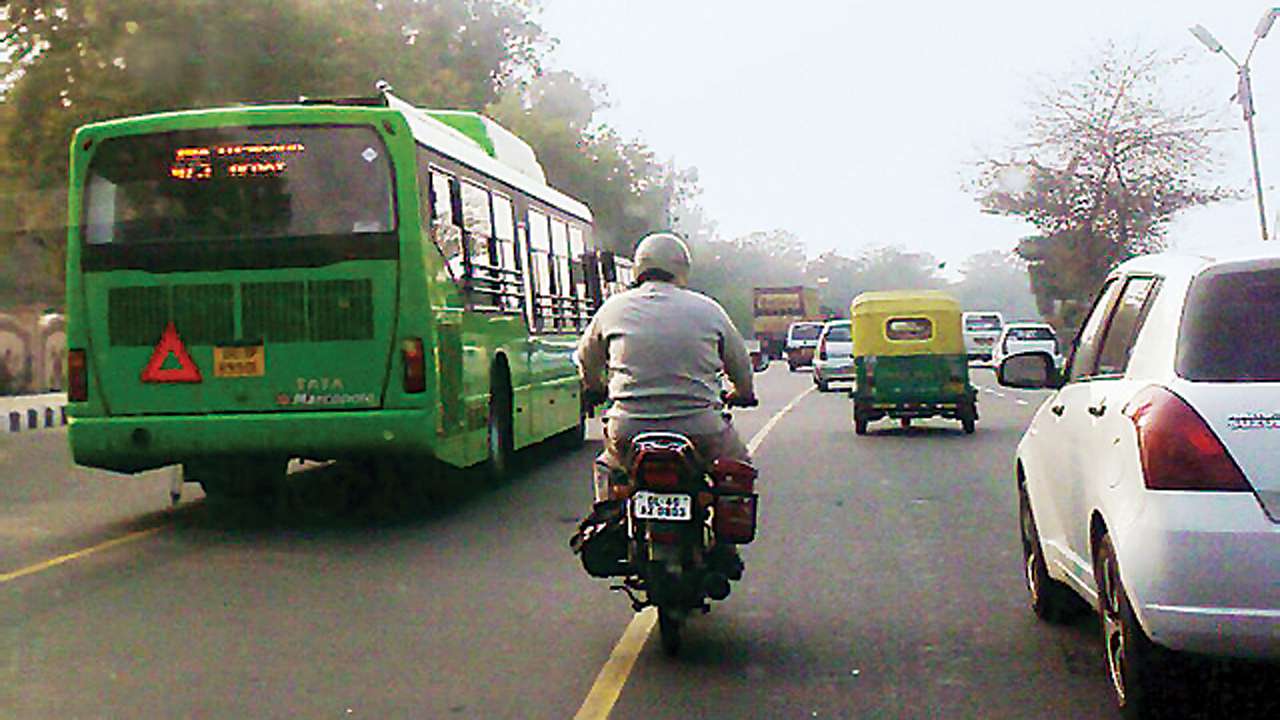 Pic for representation
Written By
Updated: Mar 14, 2018, 05:35 AM IST
A BSF constable has been arrested for allegedly winking at a girl in South-West Delhi's South Campus area on Monday afternoon. The accused, Charan Singh (28) was in an inebriated state at the time of the incident.
According to the police, a 24-year old girl, who works as a social worker with a non-profit organisation in RK Puram reported the incident around 2:50 pm on Monday. In her complaint, the victim stated that when she boarded the bus, the man who was in a drunken state, kept on staring and even winked at her while she was in the bus.
She had boarded the bus from her residence in West Delhi's Janakpuri area for Satya Niketan. The accused was in plain clothes at the time of the incident. The victim also alleged that she was made to sit for two hours before her complaint was registered by the police.
A case under Section 509 (Word, gesture or act intended to insult the modesty of a woman) has been registered at South Campus police station. Singh was later arrested by the police," said Milind Mahadeo Dumbre, Deputy Commissioner of Police (DCP), South-West.
Police told that a PCR call was received at 2:50 pm about eve teasing in a DTC bus. A police team rushed to the spot and stopped the bus before the man deboarded at a stop. The man was detained and brought to the police station. He was found in an inebriated state.
On February 12, a 20-year-old Delhi University student had registered an FIR against a man for allegedly masturbating while sitting beside her on a moving DTC bus. The incident took place when the woman was returning to her home on a DTC bus and the accused, an elderly man, started masturbating. She then made a video of the incident and uploaded in on social media.
DELAY BY POLICE
The victim also alleged that she was made to sit for two hours before her complaint was registered by the police. She had boarded the bus from her residence in West Delhi's Janakpuri area