Rahul Dravid, Saina Nehwal among celebs duped of crores by Bengaluru-based Ponzi firm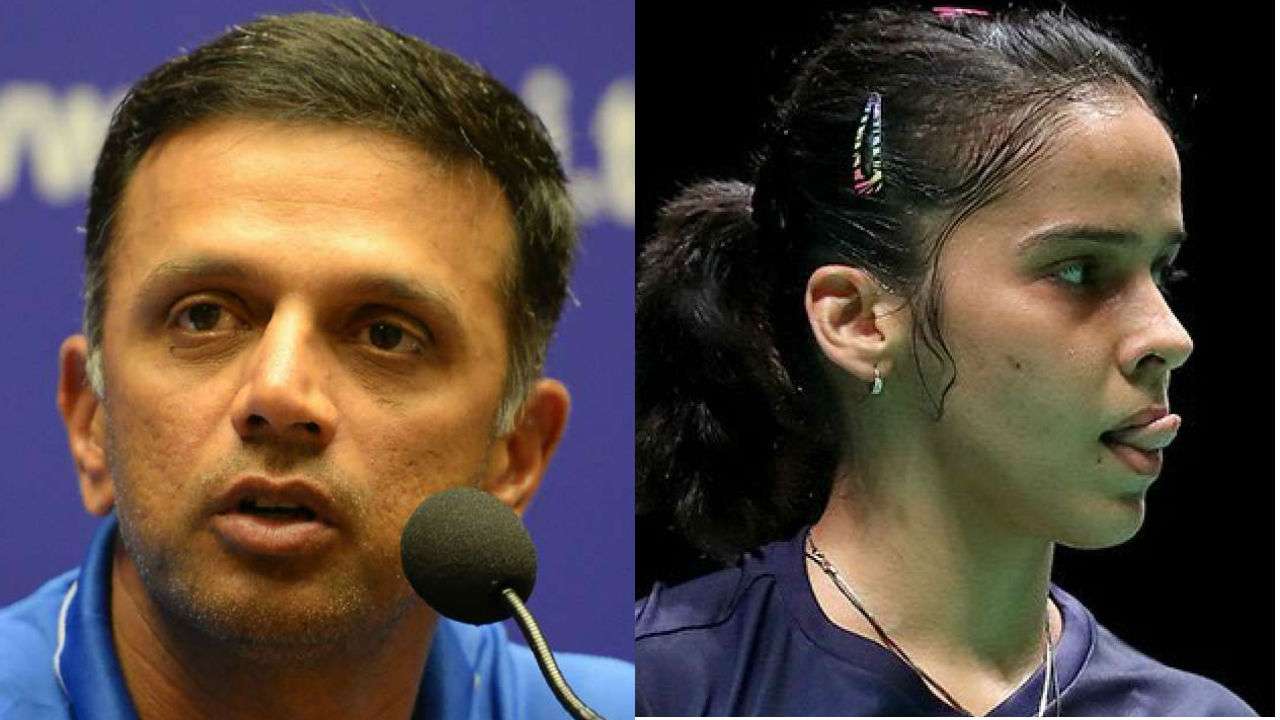 Written By
Updated: Mar 14, 2018, 04:28 PM IST
Rahul Dravid, Saina Nehwal and Prakash Padukone are among some high-profile individuals who have been allegedly tricked by a investment firm through a Ponzi scheme.
According to News18, a Bengaluru-based firm has allegedly cheated hundreds of people of crores of rupees. Among its victims are several big names, including Dravid, Nehwal and Padukone.
Vikram Investment Company has duped over 800 people, including prominent personalites from the field of art, cinema, sports, politics and commerce, the report said quoting Bengaluru City Police
The police has arrested company owner and several others in the matter. One of the men arrested, S Suresh is a well known sports journalist in Bengaluru, said the report. According to the police, he was the one who convinced these sports legends to invest money in this scheme.
"They have been sent to police custody for 14 days. The gang has duped the investors of over Rs 300 crores. We are verifying the documents," the report quoted a police officer as saying., "The company had promised upto 40% returns on investments and many people fell for it."
The police claimed that the accused has divulged information on all the investors and officers are scouring through their bank details.
According to an Asianet report, the case came to the front after PR Balaji, owner of the Balaji Agarbathi Company, filed a complaint against Vikram Investment and its management.