Sanjay Dutt's real life sister Namrata on 'Sanju': Couldn't connect with Paresh Rawal, Manisha Koirala was okay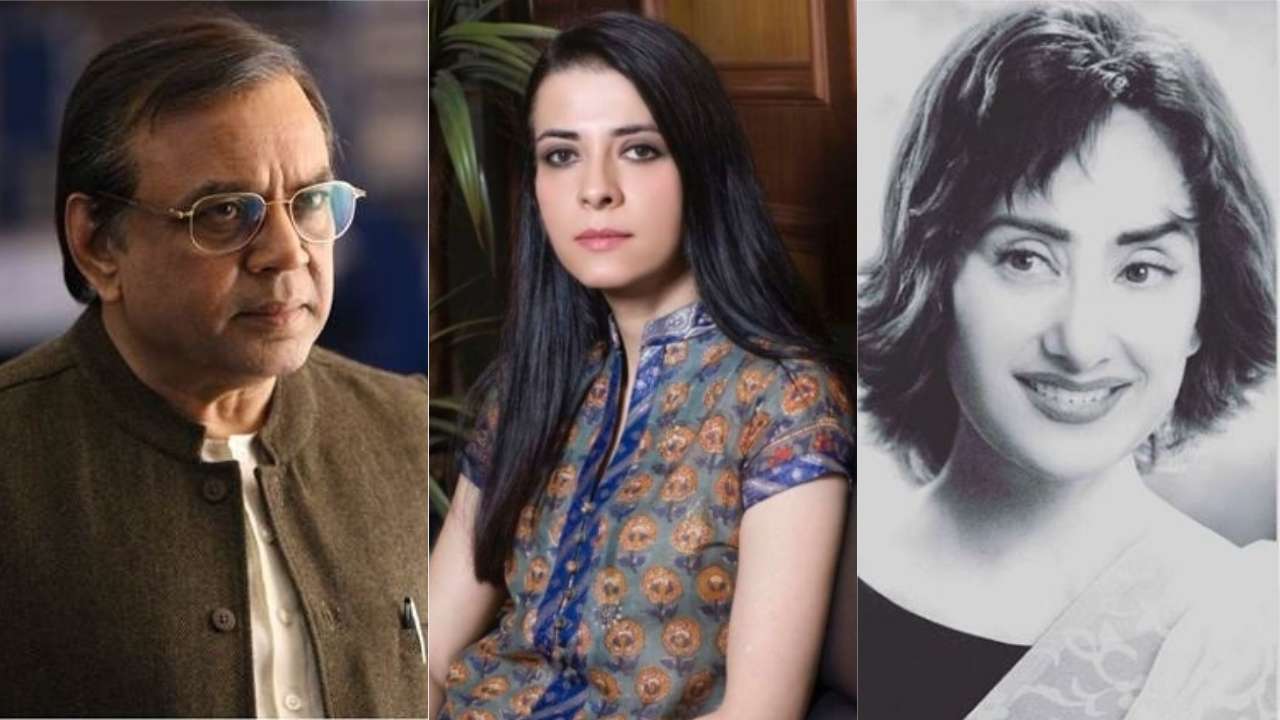 Written By
Updated: Jul 14, 2018, 03:39 PM IST
Rajkumar Hirani's 'Sanju', that released on June 29, is on its way to enter the Rs 300 crore club. It has Ranbir Kapoor playing the lead role of Sanjay Dutt, Paresh Rawal as Sunil Dutt and Manisha Koirala essaying Nargis Dutt's part. And, while the fans have been showering praises on the actors for bringing the legendary actors to life, Sanjay Dutt's eldest sister Namrata Dutt apparently couldn't connect to them while watching the film.
In a recent interview to SpotBoyE, Namrata spoke at legth about the experience of revisiting all the good and bad memories of their lives through 'Sanju'. "Yes, I liked it but being a family member who is so closely connected, it would be difficult for me to comment on it. I underwent everything with Sanjay. But yes, Ranbir was very good and the film is entertaining."
About Paresh Rawal portraying Sunil Dutt, she said, "I can't see any one portraying my father. He was special. Not that I didn't like him. I didn't connect, but I'm not the audience. I'm Sunil Dutt's daughter."
Speaking about Manisha Koirala essaying the role of Nargis, Namrata said, "She was okay too. Being Sunil Dutt and Nargis' daughter, it's difficult to make judgments. If the audience connected with them, it's great!"
When asked what moved her the most in the film, she added, "The drug phase. The jail was even worse. Hard time, especially for my father. Of course, for Sanju too, and he is a fighter for sure. He had the guts to give up this addiction, with no relapse. It wasn't easy. His jail phase without frills to go through that without losing was enormously tough."
Sanju also features Sonam Kapoor, Anushka Sharma, Dia Mirza and Vicky Kaushal in important roles.