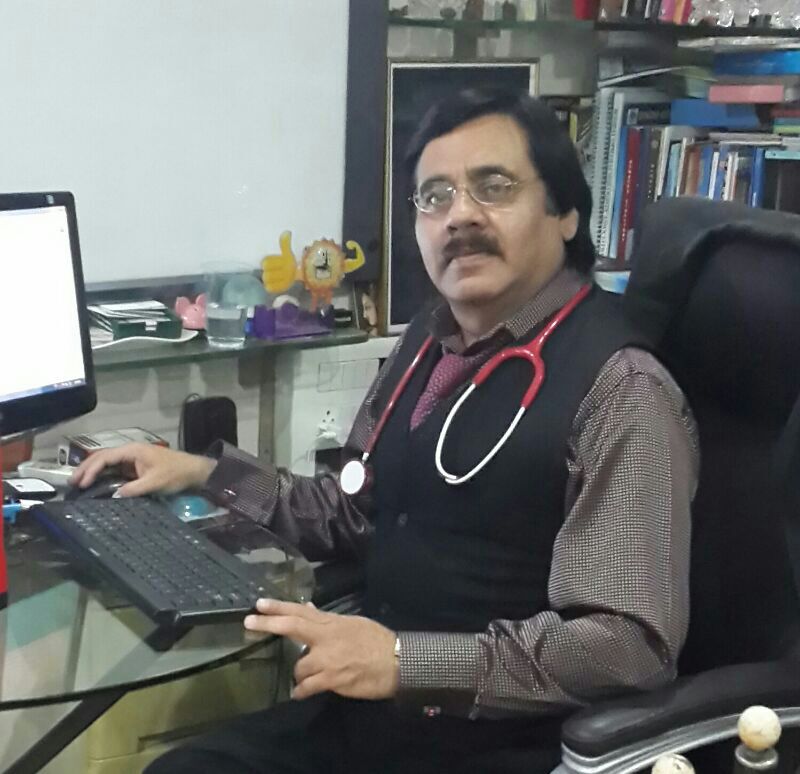 Sex is more than an act of pleasure, it's the ability to be able to feel close to a person, so connected, so comfortable, that it's almost breathtaking to the point you feel you can't take it. Sex is supposed to feel good—like, toe-curling, spine-tingling and relaxing. But recent research shows a thumping 30 percent of women are experiencing pain during the act. Though the hurt could be a symptom of a serious medical ailment, more often the cause is less grave. Most conditions that cause painful intercourse are treatable. One such condition in which Vagina acts like a Venus fly trap as the moment he tries to enter it clamps shut, is Vaginismus. Sex hurts her and she feels awful and does not look forward to it.
Vaginismus, a condition of involuntary contractions of the pelvic floor muscles surrounding the vagina resulting in tightness of the vagina during attempted intercourse. She does not directly control or 'will' the tightness, neither is she aware of this response. The tightness is so painful and restrictive that the opening to the vagina is 'closed off' and hence you are unable to insert your penis. This pain of vaginismus ends when the sexual attempt stops.
The lack of understanding the problem is the actual problem. It is a pathological fear of being penetrated and any attempt to do so results in pain and distress. The expectation of intercourse is enough to trigger panic attacks, anxiety syndromes and a constant state of illness to avoid any possibility of contact. Often the man involved knows nothing as the woman hides her pain and anguish leading to despair and sometimes, suicide. Many are often then blamed, that she is frigid, that she is not normal and what the hell I married you for. Partners may get very agitated and the male feels that this is impinging on his manhood. Several other factors like strong personal or family beliefs about the dangers of penetrative intercourse, negative views of sexuality and sex before marriage, negative sexual experiences, traumatic vaginal examinations and many women, who have been sexually abused in childhood are some causes of vaginismus.
Inadequate foreplay or lack of lubrication, and anxiety can trigger this pain. It is important to understand that vaginismus is not the woman's fault. Once triggered, the involuntary muscle tightness occurs without conscious direction; the woman has not intentionally 'caused' or directed her body to tighten and cannot simply make it stop. The pain usually continues indefinitely and worsens. & she cannot simply 'will' vaginismus away, and it will not go away on its own.
Vaginismus is highly treatable. It doesn't require many drugs, surgery, hypnosis, or any complex treatments. The commonly suggested treatment is the insertion of gradually increasing plastic expanders into the vagina and tells the woman to relax. Coping with emotional issues, retraining the pelvic-floor physical therapy to break down muscle knots through massage and thus to respond differently to the anticipation of intercourse is key to the successful treatment.
Most women with vaginismus, feel a big part of womanhood is missing in them. My advice to couples those in therapy, is that there may be no passion in their acts, but the flame of passion can be re-ignited.