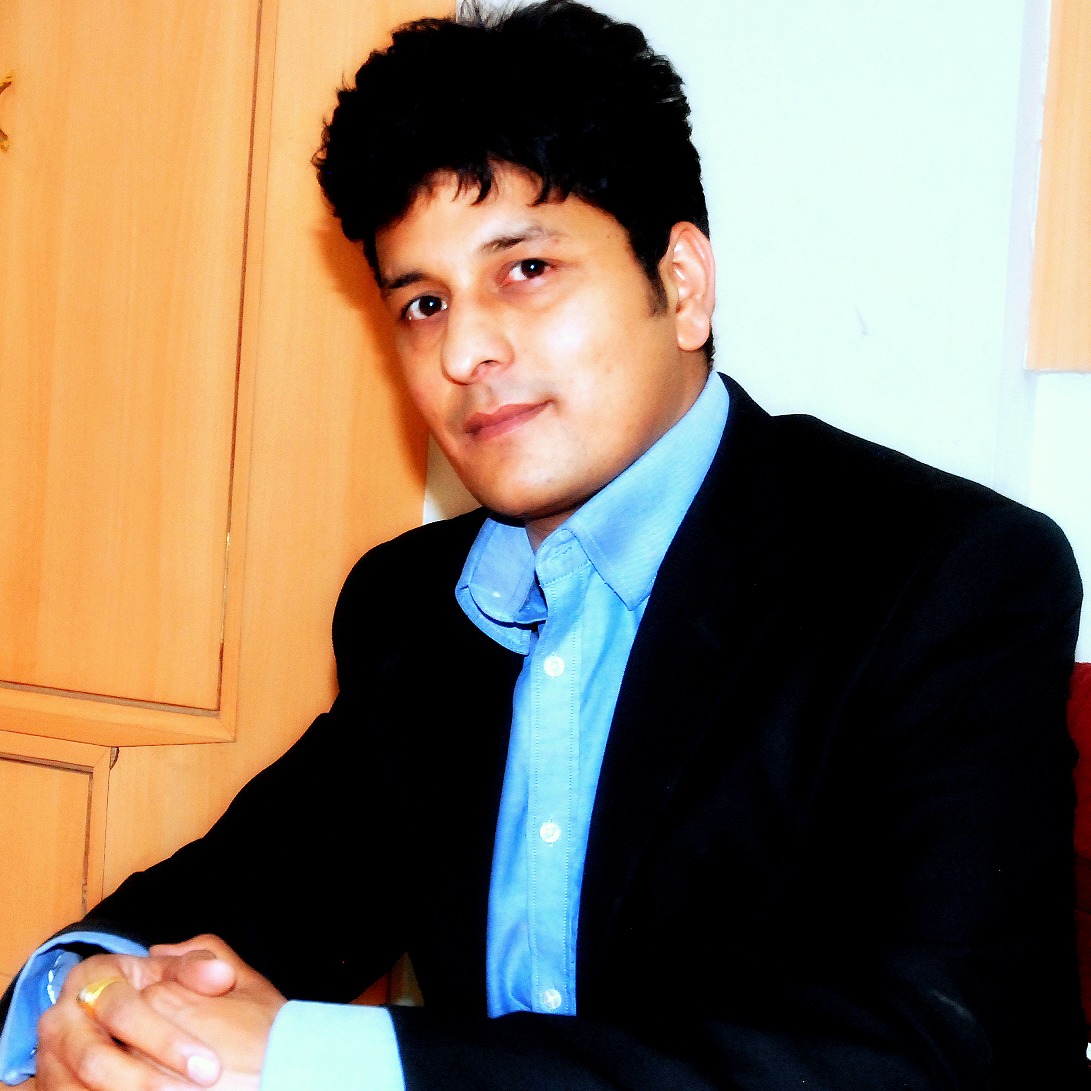 What will happen when you type Apple or Blackberry in Google? Will you find fruits? No, but computers and mobile phones. While technological evolution is good, the extreme uncontrollable usage of these gadgets has made them own us rather than we owning them. And it won't be wrong to say that life was much simpler when apple and blackberry were only fruits.
Similarly, this analogy holds true in the context of your financial planning as well because doing your financial planning earlier was a much simple affair compared to now. let's understand it.

Financial planning then
Earlier, financial planning used to revolve around fulfilling the bare minimum needs such as good education for children, planning for their marriage and constructing a house. Your parent's retirement planning was secured by a monthly pension and the lump sum money in the form of PF/gratuity and other retirement funds to take care of their golden years. Buying a car or planning a foreign vacation was completely out of the question and savings used to come first than spending.
Overall, investing money was so much a simple affair and to top it all, there were hardly any loans.
Financial planning now
Managing finance today is a much more complex work than what it used to be. The ever rising inflation has made it difficult to fulfill even the basic minimum needs such as buying a
flat or child's education and you won't get any pension either to take care of your golden years. Gone are the days when people used to build a house, now it's more about buying a shared space called flat and owning a car is no longer a luxury but a need.
Most of the monthly salaries get knocked by the EMIs on flat/car/mobile/TVs and even on apparel now a days and nothing much is left for savings. Ironically, spending comes first and then one has to earn income to pay off the loans and EMIs.
Investing money is also not easy due to the complex nature of the financial products which comes in all shapes and sizes and makes it difficult to optimise the benefits.
Mango Investor's Tips on handling these complexities
Mango Investors say that evolution in terms of new goals, products or lifestyle changes should always be welcomed as it makes our life more exciting and interesting, which is good. But you need to make sure that your life is truly evolving and not revolving around these only.
Don't make a mistake of thinking that you are evolving yourself by buying the next big thing like a bigger house or a car because the moment you own one, you may want the next big one and that won't be an evolution but a trap.
Mango Investor emphasises on understanding the importance of "where to draw the line a nd knowing where to stop". Focus on fulfilling the basic minimum needs first and always remember the fact that apple is a fruit first than a gadget