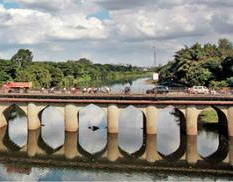 It was a pursuit of discovering a forgotten historic monument that took me to the Holkar Bridge. Although a distant memory, initially my search for this elusive monument along the banks of Mula-Mutha river drew me blank. However, when I reached the Holkar Bridge the eeriness reminded me of the mystical stories that linger around the Bridge. I recalled the various stories that I had heard as a child, about paranormal presence in the vicinity of this Bridge.
I decided to visit the old Bridge that was named and built in 18th century by Madharao Peshwa and it is popularly believed that Yashwantrao Holkar used to pitch his tents near this very bridge. But after the British won the Kirkee war and created the Kirkee Cantonment this bridge became an area of camping and was used by the British up until 1947. I had heard stories of it being haunted ever since.
By the time I began exploring, it was almost mid-afternoon and I had not felt or seen anything supernatural on or around the bridge. As I stood watching the Mula-Mutha river flow under the bridge I decided to explore further. After treading ahead I could see some tomb stones from where I stood on the road. I went closer to find that they were a part of a larger cemetery of several Christian graves.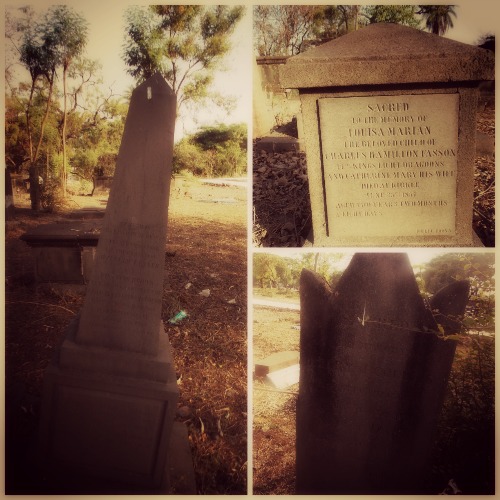 I made my way inside the graveyard and saw that it was named the Holkar Bridge Cemetery. The moment I entered the cemetery it was clear that this place was still used as a burial ground because of the many new and old tomb stones next to each other. The older graves dated back to 1790 and appeared to be a primary graveyard of British officers and their families. I being a avid history lover could understand that a majority of those buried here belonged to some legendary regiments like the 10th Hussars and 14th Regiment of (Light) Dragoons that was renamed for Princess Frederica as the 14th (The Duchess of York's Own) Regiment of (Light) Dragoons and the graves dated from 1800 to 1858.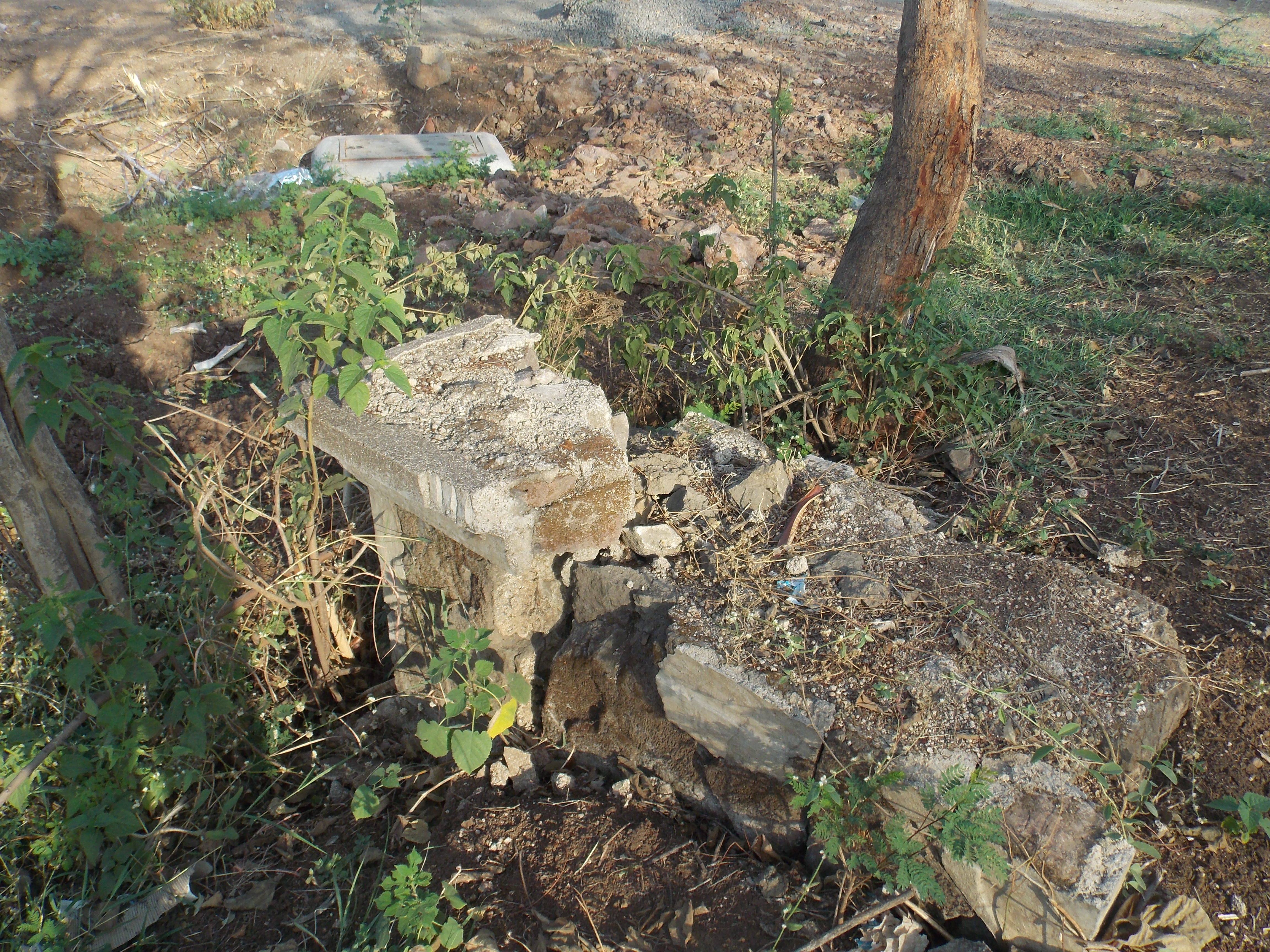 Sameer Khan is a playwright, author, blogger, founder of theatre group 'Motley Monks'. He tweets @SamKhan999