Pune is undoubtedly the cultural capital of Maharashtra that can boast of many historical monuments, revolutionaries and reformers but there is also another side of the city that is Pune camp which has stood the test of time and has its own tale and that too a glorious one.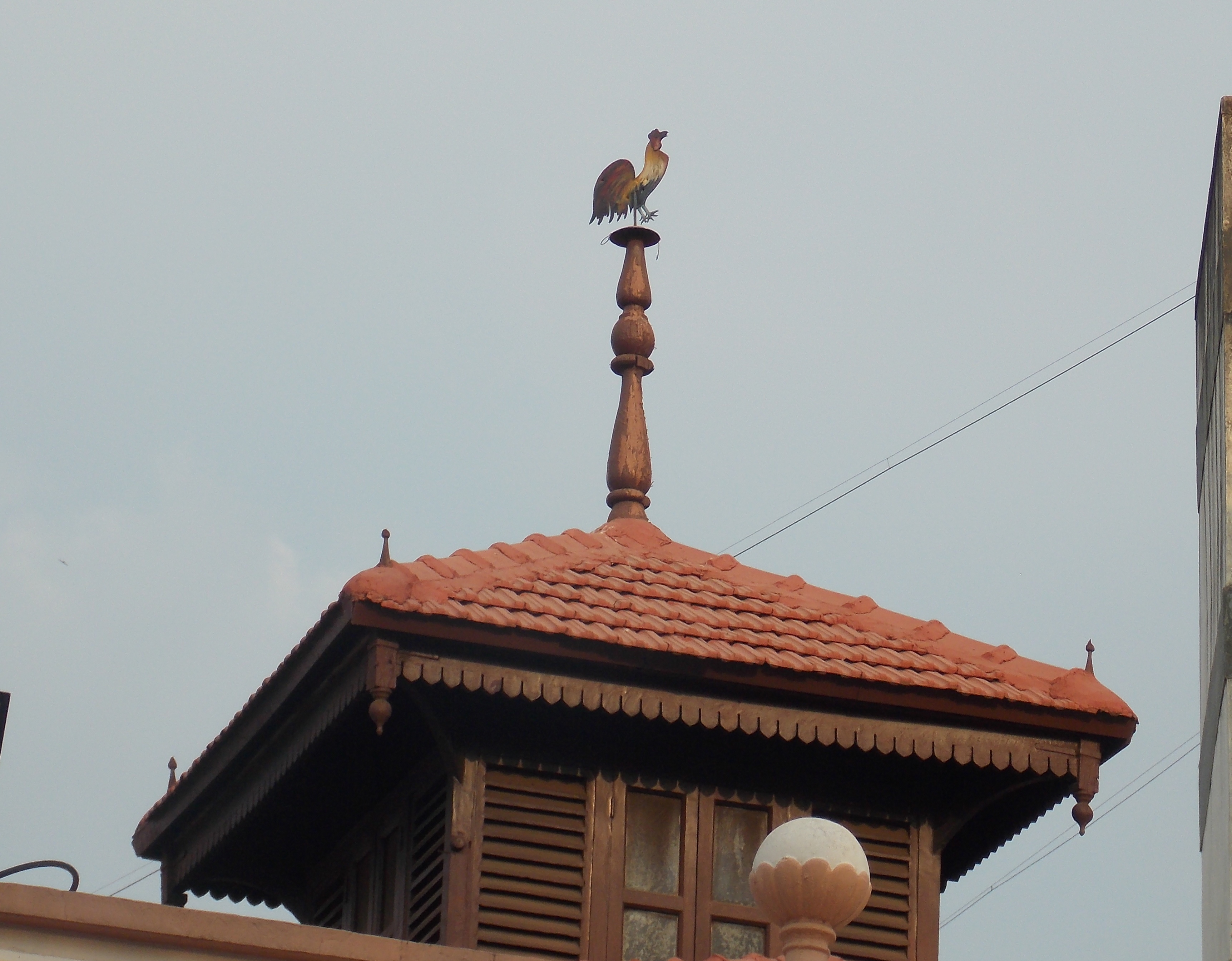 Pune Camp is a world in its itself and for me growing up in Camp— MG Road was a unmatched experience. It's such a melting pot of many cultures and ethnicities. Situated near the army cantonment, Camp was created as a main business and shopping centre during the British rule. It hosted eateries, schools, shops, markets and cinema halls even a century ago.
Its inhabitants included Hindus, Christians, Muslims, Parsis, Jews, Anglo Indians and all ethnic identities but even within MG Road the most notable landmark remained Sharbatwala Chowk which is an enclave of Zoroastrians and Iranians.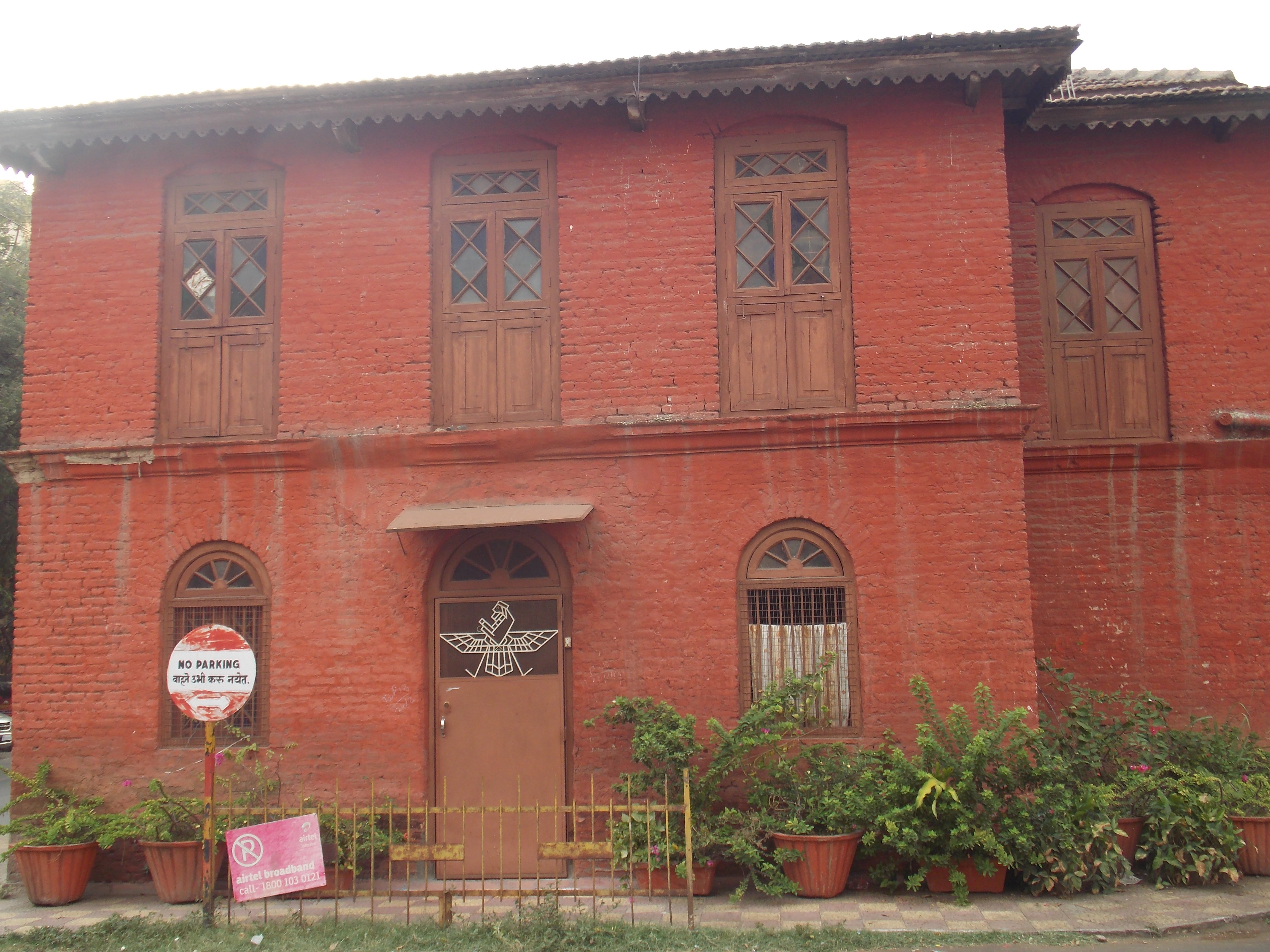 It was just another place for every citizen of Pune and nothing exceptional about it for the locals but when some years ago when I was reading the Short Stories collection of Pune born and now England based author Farukh Dhondi called "Poona Company" based on his memories of growing up as a Parsi child in 1950's I realized the beauty and uniqueness Sharbatwala Chowk.
Lovely wooden quaint houses belonging to 19th century of wonderful colours and potpourri of various cultures Dastur Meher Road stands out proud with its quaint old buildings that are trade mark of Parsi, Iranian Architecture.
Sharbatwala Chowk and M.G.Road over the years have sustained its landmarks like Kayani Bakery that's well known for its Shrewsbury biscuits, Café Yezdan for its Tea and bun maska (butter bread) and Dorabjee restaurant for its Biryani, Dhansak and other authentic Parsi cuisine and behind it stands Jimmy lodge a host to hundreds of race goers that would visit Pune for its racing season in yesteryears.
Sharbatwala Chowk and Dastur Mehar Road still proudly boasts of many Parsi homes and restaurants and Zoroastrian Fire Temples that have prospered over the centuries and have stood the test of times but with a fast dwindling Parsi Zoroastrian community with low birth rate and many young Zoroastrians moving to west for better life and greener pastures.
One of the other main contentions is the rent act where many of the older homes are occupied by tenants and the owners get meagre rents. It will be a challenge for Sharbatwala Chowk to preserve and sustain the architecture and way of life.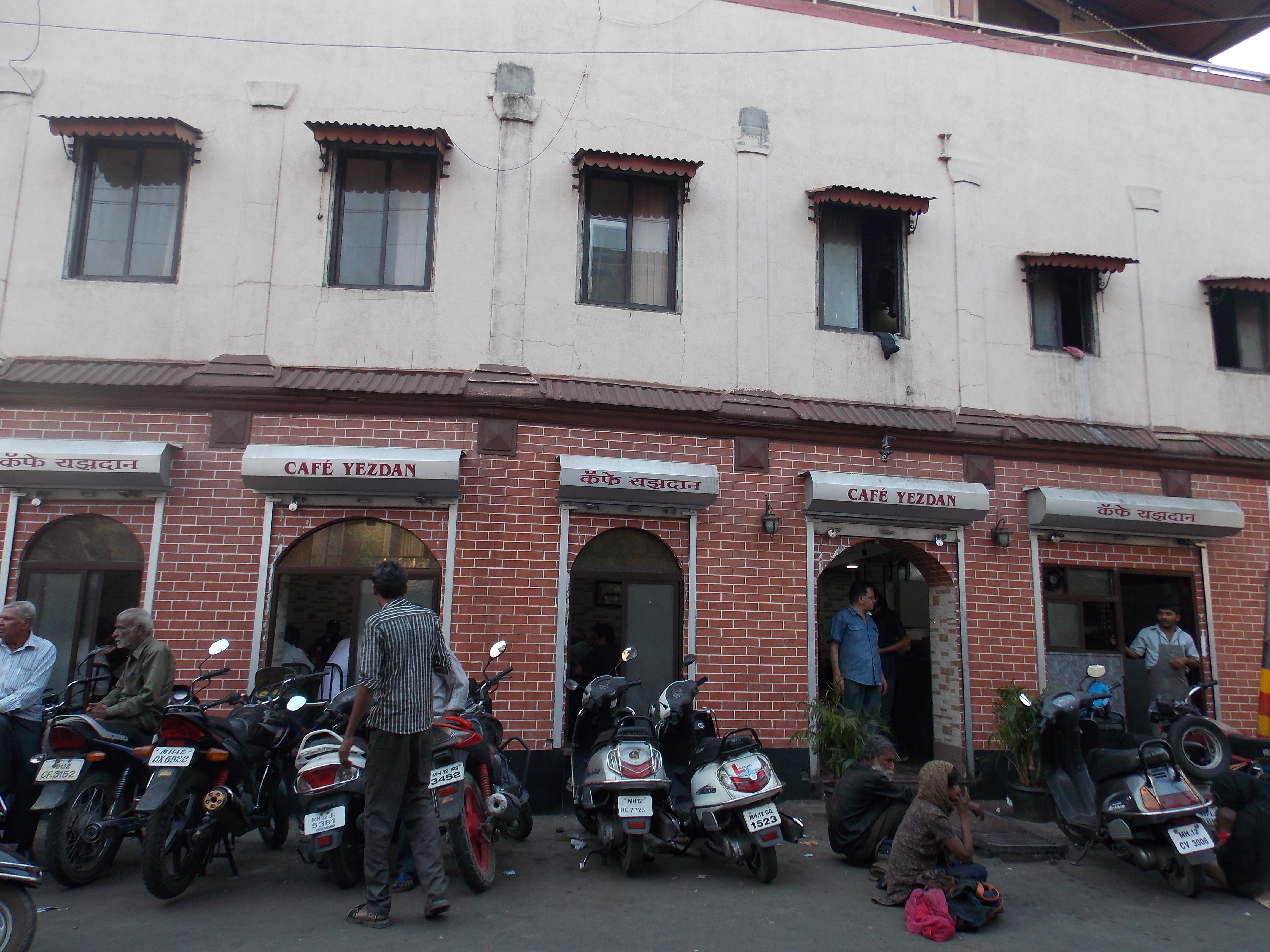 Already older heritage structures are fasting vanishing from the landscape cottages made of wood are being replaced by modern construction and concrete edifices and with urban construction there is also scarcity of land and such prime locations are under constant attention of land sharks and construction mafia. The neighbouring alleys which have peculiar names like Booty Street and Taboot Street have by now already lost much of their heritage. Landmarks like Kayani and Naaz Hotel have made way for new buildings and have already faded into history.
Ideal solution would be that the city authorities declare entire M.G. Road and Sharbatwala Chowk as a heritage zone that would surely go a long way to preserve the charm of quaint architecture and a way of life that has enriched Pune for many generations but with the current trend of expansion, population explosion, hunger for more space and migration of Parsis, one wonders how long will this unique lifestyle manage to sustain itself.
Yet for all those who love the Architecture and heritage of Camp and Sharbatwala Chowk there is still time to have a bun maska jam breakfast in Café Yezdan, fresh shrewsbury biscuits at Kayani bakery and a sumptuous Parsi meal at Dorabjee or merely amble through and get the feel of picturesque Dastur Mehar Road that remains the last bastion of a wonderful way of life.
Sameer Khan is Playwright, Author and an Independent Writer. He tweets at @samkhan999
Related Read : Zara maska laga ke! Iranian Cafes in Pune have the best bun maska & Chai