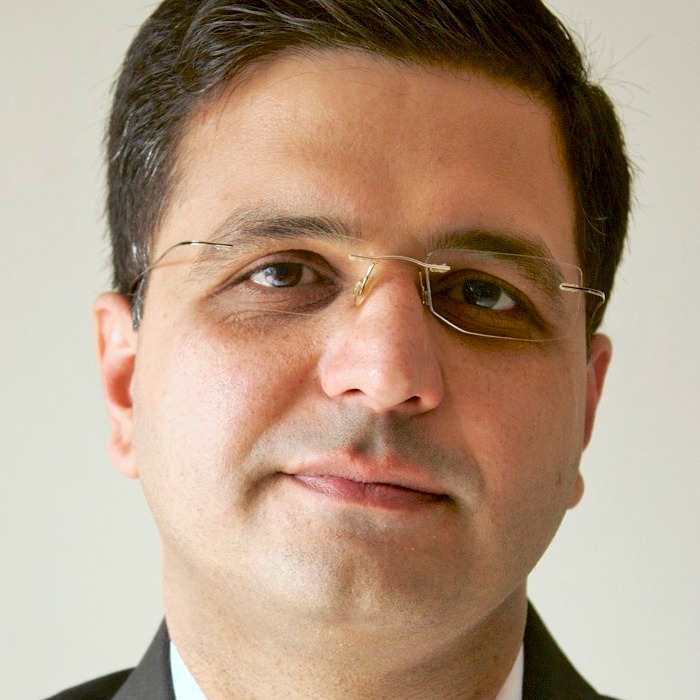 As I sat down to write this column, there was news of a leopard entering IIT Mumbai campus. The sheer number of jokes and tweets about it showed our national obsession with premier graduate institutes.
Every year there are approximately 30-50,000 seats in government colleges for Engineering and Medicine each for whole of India. Number of students competing every year is a few million! No wonder parents are scared of this fierce competition that children face. Most parents start preparations right from conception. Mothers are forced to take "brain foods" in their diet when pregnant and after that it just goes on and on and on.
At each stage of child's development and education various gadgets, parenting techniques, games, coaching classes and workshops are bought by parents to help their child "win the race". This happens due to overwhelming fear that there is only one chance in life and if my child misses that, it is all over. This breeds a culture of fear, insecurity, competitiveness and constant worry. Parents are aware of all this but they continue to feel helpless. Parents want a good life for their child and they believe that succeeding in this one exam is the most crucial thing.
One fact completely overlooked is that a world of 7 billion people cannot run on engineers and doctors; it needs thousands of different skills. As a thought exercise just try to imagine how many different people find employment in bringing this newspaper to you. And that is just one industry!
Some may argue that money and prestige that is possible for a premier institute graduate is worth all the effort. This is another misconception. If money and prestige is the criteria, where are the educated when it comes to the list of rich, famous and powerful people? Most parents know that staying in the middle class is all that will be achieved with education and that is good enough. What they ignore is that good life and happiness (and money) is possible in ALL walks of life in a growing economy and we will be that for at least 50 more years. Developing various social skills is the key for success and we must help kids look beyond academic achievements.
If you want to know what fierce competition really looks like, watch wildlife channels or read the Mughal History where only one job was available and you had to kill your brothers and father to get that. What our kids are facing is called cakewalk...