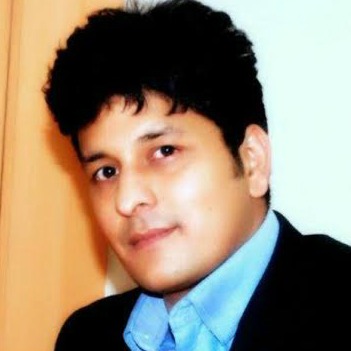 This is not a political article and I am neither in favour of Mr. Arvind Kejriwal nor against him but I couldn't hold myself as an "AAM Niveshak" aka Mango Investor to bring out the financial lessons you can learn from him. In the ensuing "Three Part Series" on "AAP, Kejriwal & Your Financial Planning, I will highlight the important lessons (both good and bad) which I believe every investor should learn from him: let's see the good side in this article as follows:
Define your end point clearly
As you have seen in my last column about setting up the end goal and understanding the sole purpose of doing your financial planning ie.to achieve the ultimate "Financial Freedom" which means attaining that situation in your life wherein you can do whatever you want to. This however can be achieved only when you secure your family's interest in terms of children's education, marriage, buying a house, or car or your retirement planning. Plan your finances to fulfill these duties first and then let these duties/goals work as a means to achieve your ultimate financial freedom.
"You have seen how Kejriwal started off in the larger context by setting the end point clearly in the form of achieving "corruption free India". Under the leadership of crusader Shree Anna Hazare, he worked on specific agendas like bringing Jan Lokpal bill and carried
out the famous dharnas, rallies and the mass movement. All these were targeted to achieve the end goal of seeing corruption free India and served as a means to achieve the end goal which was indeed simple, specific and bang on target."
Plan your strategies & take actions
As seen above, once you are clear about what you are investing for, second crucial step would be to plan your strategy in terms of when, where and how to invest. Planning without action is futile and you need to take immediate steps; howsoever small it is. Don't give excuse that you can't invest because you have so many commitments to fulfill right now and you will invest later. Remember the fact that if a common man can become a CM then a common investor can also become the next Warren Buffett provided the end goal and strategy is clearly defined and followed sincerely.
"Unlike many people who always crib about the ill state of affairs in our country, kejriwal took actions to rectify the same. He took small steps and rose from being a simple activist to the front runner alongside Anna and eventually formed his own party from scratch and ran around in Delhi to seize a post of C.M. finally, all so fast, isn't it. He finally achieved something which otherwise takes decades of experience and still not guarantee though, all thanks to the small small steps he took coupled with right strategy.
To be continued...