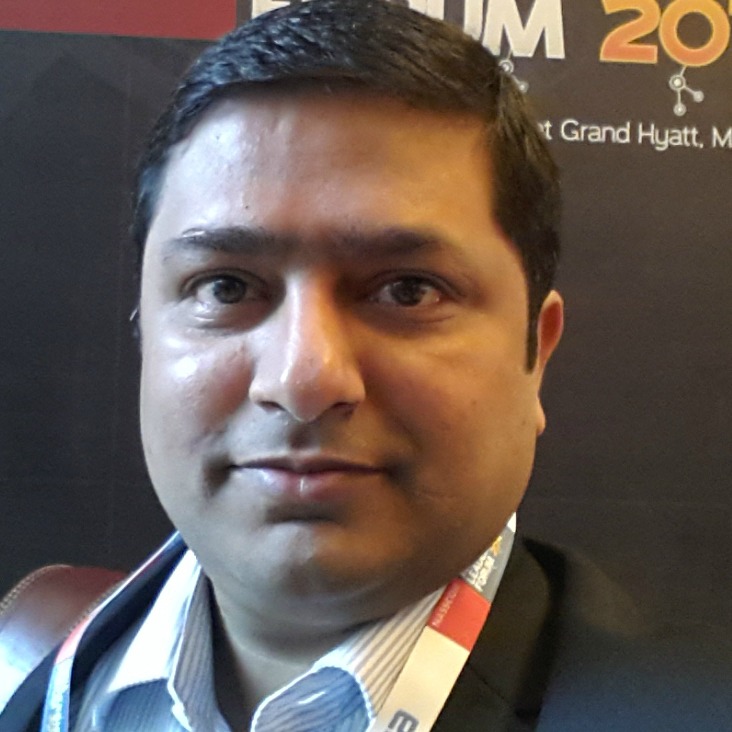 India recently witnessed an unprecedented election result which reflect the mindsets of people of the world's biggest democracy. Rules of the game have been changed and only time will prove its impact on Indian politics.
Just to put things into perspective, here is some data about the size of the Indian electorate. We have 814 million voters in comparison to the US's 193.6 million and the UK's 45.5 million. The sheer volume of data of India's voting population was perhaps the largest obstacle. The second was the variety of data—India's voter rolls in 12 different languages and 9,00,000 PDFs amounting to 25 million pages made for a heterogeneous, non-uniform and deeply diverse information set.
Finally, the veracity of the information was often questionable, one report noted that some voters were listed as 19,545 year olds, and others a confounding zero years old. Name overlapping (there are 3,27,000 women named Sita in Bihar alone) only further complicated the process.
If you have noticed, these elections were fought equally if not more, in the cyber space using social technologies. Narendra Modi, popularly known as NaMo, is perhaps one of the most tech-savvy politicians in the world and certainly the most active in India, has emerged as an undisputed leader as he could sense the potential of social media platform and the 'Gen Y' of India.
He stormed the social media by being most active, and has very capably demonstrated how to use bigdata to "drive donations, enroll volunteers, and improve the effectiveness of everything from door knocks…to social media".
As a mass leader, NaMo certainly has a charisma to connect with people and with his around 450 rallies in 11 months attended by more than 21,00,00,00 people across India was a huge effort that made the difference. He did not stop there but created far deeper impact on television as well as the print media by creatively using the 'Power of Social Media'. When he was announced as a PM candidate in Goa last year, 'all was not well' for him, and when he started with his #mission_272 he stormed India's political as well as media segment. As a result, now you see all leading TV News Channels flash hashtags #event_name to tweet and seek opinions from netizens and almost all the big political leaders opened @Twitter and @Facebook accounts.
I experienced NaMo way of presenting simple yet powerful ideas at Nasscom India Leadership Forum 2014 (#NASSCOM_ILF), where he presented ITIT=IT (Indian Talent Information Technology = India of Tomorrow). Simply brilliant ! The NaMo saga continues even after the elections as he is very expressive on social media and his streams are updated very frequently. He makes it a point to talk on all issues concerning India and celebrate days of national importance.
No wonder he has a whooping number of over 6.4 million fans on facebook and over 2.8 million twitter followers. He is among the few to have conducted Google hangouts as well as has a #NaMo App on Android for connecting with more and more people via http://www.narendramodi.in/
I believe, social technologies are moving out of research labs into real-time monitoring of people's reaction to politics, policy and rapid responses to crisis situations. It has played a significant role in changing the political outcomes this election and will continue to do so in years to come.