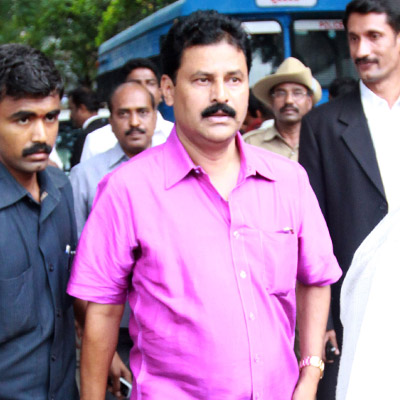 Former BJP MLA from Sagar constituency Belur Gopalakrishna's daughter Meghavandana had filed a complaint that her schoolmate had misused her photos and flirted with men. Based on the complaint, the RT Nagar police have arrested Prathima, a resident of Chennai on Sunday night.
Meghavandana, a resident of R T Nagar had filed a complaint with the police, alleging that her classmate Prathima had misused her photos that she put up on a social networking site and as Whatsapp profile picture.
"I learnt through my friends that my photos were being misused by Prathima, who put up my photos as her profile pictures in social networking sites. She also befriended with young men and flirted with them. She is doing this from the last three years and I am not in touch with her after we left school," she stated in the complaint.
Based on this, the police went to Chennai and arrested Prathima on Sunday night. She is being brought to the city. Further investigations are on.