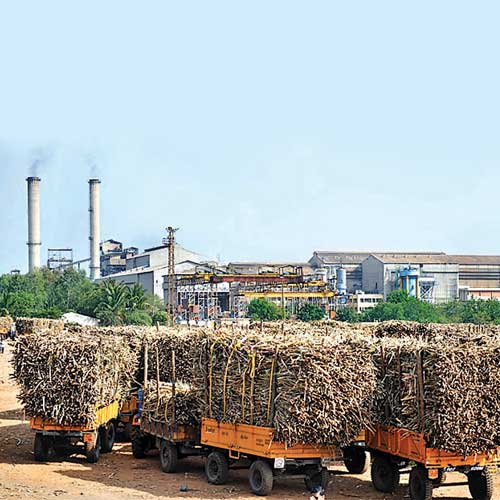 Sugar mill owners in the state have declined to pay sugarcane farmers a procurement price of Rs 2,500 per tonne of the crop, despite the government threatening to take legal action against them.
"We (sugar factory owners) cannot give Rs 2,500 per tonne of the crop. If the government wants, it can initiate legal action against us and even send us to jail," retorted BJP MLA Umesh Katti.
Speaking to reporters here on Sunday, Katti, who owns a sugar mill in Hukkeri, said the government did not take factories in confidence while declaring the procurement price. "The chief minister, who is warning us of legal action, can start it at any time," he challenged.
He held the government responsible for creating a rift between sugarcane farmers and mills. "The government can conduct an audit to know the financial situation of factories, and if it finds any considerable profits, it can take possession of all the factories," he remarked.
Demand for statehood makes a comeback
Katti, who was a minister in the BJP regime, once again demanded for granting statehood for North Karnataka. He had made his first statement just before the inauguration of the Suvarna Vidhana Soudha in 2012. He had said a separate state with Belgaum as its capital would aid the development of the region. Repeating the same in the assembly, Katti alleged that the government is biased towards the development of the region.