Section 66A has been used too often to muzzle political dissent. The power wielded by the State with this section transgresses the Constitution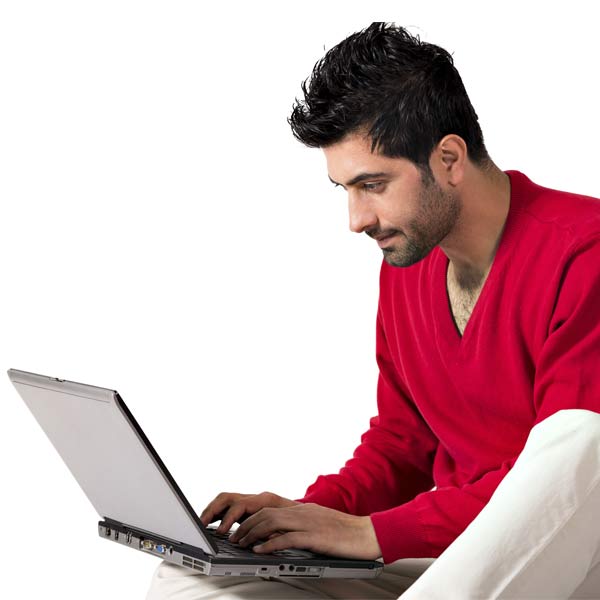 The danger posed by Section 66A of the Information Technology Act to free speech and expression (Article 19(1)(a) of the Constitution) must draw the Narendra Modi government's urgent attention. If another reason was needed to scrap it, the former UPA-I government inserted this draconian provision in 2008 through an amendment. The complaints filed against shipping industry professional Devu Chodankar in Goa and MBA student Syed Waqas for allegedly posting anti-Modi messages is the latest manifestation of Section 66A as a handy tool for unjust and arbitrary actions. Chodankar will appear before Goa police today after hiding out for long. Waqas was arrested in Bangalore and handed over to Belgaum police who released him after finding no evidence. Despite Modi's constant refrain that he ignores the negative propaganda of rivals, his supporters, who seem to have filed these complaints, have not been similarly charitable. With social media, Indians have taken to the Internet to express their political opinions to a wider audience, ending their reliance on traditional media. Unlike journalism, where one or several layers monitor and oversee publication, social media is a vibrant mix of people, many who feel no need for self-regulation.
As a result, many citizens have come into conflict with Section 66A and faced the threat of arrest after falling foul of influential politicians or their supporters. The continuance of 66A in the statute signifies a political consensus despite national outrage against the arrests of the Jadavpur University professor who circulated a political cartoon lampooning Mamata Banerjee; and of Shaheen Dhada and Renu Srinivasan of Palghar for questioning the shutdown of Mumbai following Bal Thackeray's death. Ironically, Congress leader Digvijay Singh has slammed the Goa and Karnataka police actions, without recognising the obvious flaws in 66A, a UPA creation. The Centre's solution to forestall high-handed action — arrests must have prior approval of a senior police officer — hardly inspires confidence without reforms to insulate the police from political pressure. But the real safeguard, the judiciary, specifically magistrate courts in 66A cases, have disappointed. The police, and in the Goa incident, Chief Minister Manohar Parrikar, have gleefully pointed out that magistrates have denied anticipatory bail or chosen to send the accused to police and judicial custody.
In the tearing hurry that Parliament passes legislations many such Trojan horses slip through causing irreversible damage. The Rajya Sabha passed the IT Amendment Act, 2008, just a day after the Lok Sabha also passed it hurriedly. The mischief possible with 66A lies in the language used by its framers. Section 66A criminalises information that is grossly offensive, or has menacing character; or any information known to be false, but is communicated for causing annoyance, inconvenience, danger, obstruction, insult, injury, criminal intimidation, enmity, hatred, or ill-will. With vague clauses like "grossly offensive", "annoyance" and "inconvenience", many subjective actions, perfectly legitimate under Article 19((1)(a), trip on Section 66A. The disagreeable characters, who stalk and abuse, must face the music for criminal intent under the Indian Penal Code; not under 66A with its enormous implications for Internet freedoms and free speech. If the State were to prosecute all instances of Section 66A violations, it would be up against millions of messages and posts on Twitter, Facebook and WhatsApp that criticise, satirise, and distort the statements or acts of politicians, and propagate bigoted, discredited or ideological views of history. In the selective targeting of a few, lies a dire warning to many.