DNA Edit: Political Necessity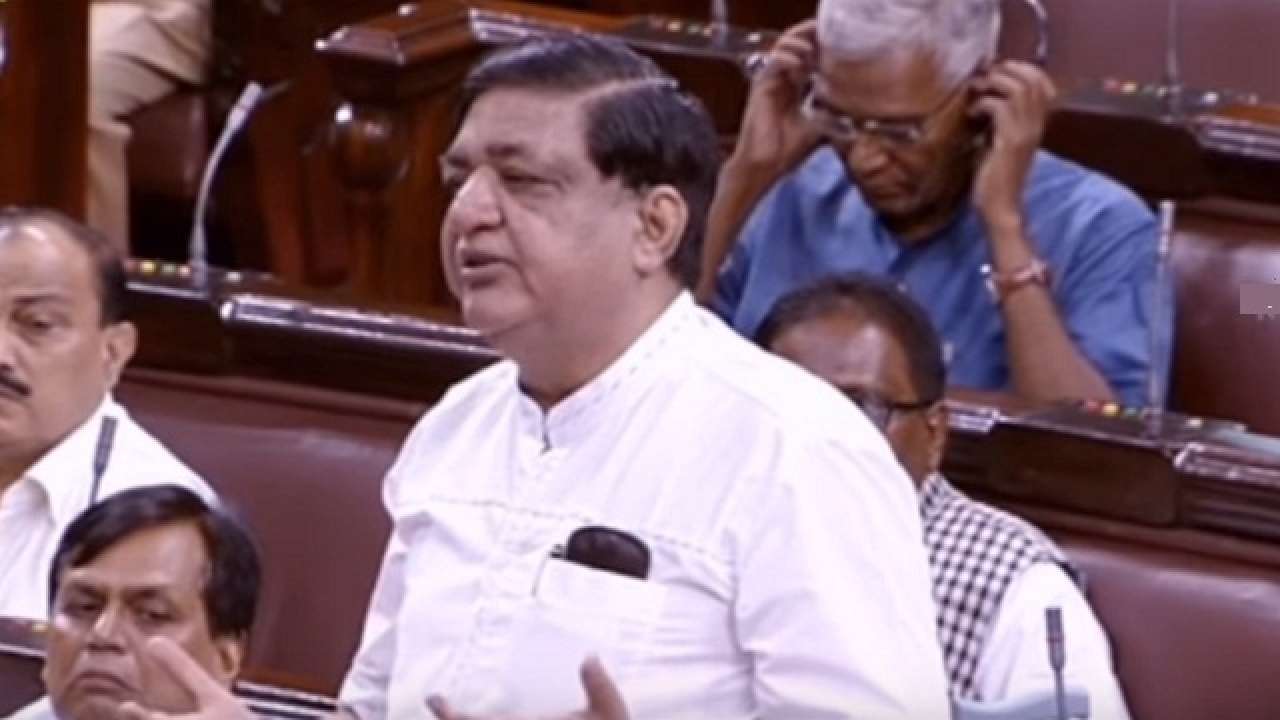 Naresh Agrawal
Politics makes strange bedfellows – this adage aptly describes the entry of Samajwadi Party (SP) politician Naresh Agrawal into the BJP.
A veteran of many a gaffe, Agrawal's entry into the BJP was viewed as somewhat surprising given his somewhat chequered relations with the party. Before the controversial Jaya Bachchan remark — he dismissed her as "someone who used to dance in films"— which deeply embarrassed the saffron party, Agrawal already had a controversial relationship with the BJP.
In 2001, home minister Rajnath Singh, who was then UP Chief Minister, summarily dismissed Agrawal after he openly criticised Singh's governance. That was not all. Last year, Agrawal had the entire BJP fold up in arms as he made a controversial statement on Hindu Gods.
Today, though all seems to be forgotten. The question then to ask is why. Why is the BJP putting up with Agrawal's antics when he has treated them so badly in the past? The answer is simple — they need him. At a time when anti-BJP allies are forming with even the SP and the Bahujan Samaj Party (BSP) willing to come together, the BJP feels that it needs someone who has insider knowledge of the major parties — Agrawal has had stints with the Congress, SP and BSP — to break alliances and cobble together the votes needed in the Rajya Sabha, the Assembly polls and possibly 2019. Agrawal's first task begins with the Rajya Sabha polls scheduled for March 23.
Uttar Pradesh will vote for 10 Rajya Sabha seats and the BJP hopes his "political management" skills will help secure the MLAs from rival parties to win the RS seats. The party, which has got a thumping majority in the Lok Sabha, is being stymied in the Upper House when it comes to passing legislation. Agrawal may even become its hero if he succeeds.