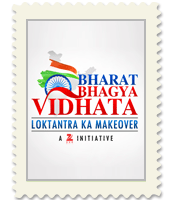 To me, every religion is equally an approach for those who have yet to arrive at the same infinite and indivisible Ocean of love, knowledge, peace and bliss. There can be no greater folly than for the wayfarers to quarrel over the pros and cons of this way or that. Of all the forces that can best overcome all difficulties is the love that knows how to give without necessarily bargaining for a return. There is nothing that love cannot achieve.

Pure love is matchless in majesty, it has no parallel in power and there is no darkness it cannot dispel. It is the undying flame that has set all life aglow. All the same, it needs to be kindled in the abysmal darkness of selfish thoughts, words and deeds in order to burst out in a mighty spirit to serve as a beacon for those who may yet be groping in the darkness of selfishness.

The author (1894 – 1969), on being born a Zoroastrian.