What the change will bring, is anyone's guess but here's what has been repeatedly catching my eye.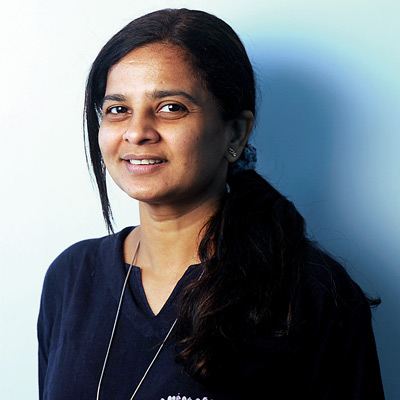 "It's been a long, a long time coming. But I know a change gonna come, oh yes it will…" Sam Cooke could have had no idea when he wrote one of his best hits in 1964. But change is coming and 2014 promises to be a year that turns it on its head. What the change will bring, is anyone's guess but here's what has been repeatedly catching my eye.
Education Gamification: It's already happening in select schools across the world but the 'game modules of learning' is a huge revolution waiting to happen and 2014 will see official modules in syllabi in many a school.
Smart Cities: More cities in India will turn WiFi as international brands find their base here– restaurants, cafes, hotel chains, office complexes–each creating geo-spill-overs to widen the WiFi network cloud. Soon, you won't need a data-card or a SIM to surf on your smartphone in most metros.
Bye-bye facebook: The Britons have already begun to part ways with the world's biggest social-networking phenomenon for being to open and intrusive. WhatsApp and other chatting apps that allow for selective conversations are taking over (even if the users have to pay for it).
Selfies: Narcissism in the world is at an all time high with Barack Obama leading the brigade (refer to the infamous selfie at the Mandela memorial).
Organic Farming: The big stores are doing it and so are the small 'bhaaji thelas'. As are boutique cafes. Will a new focus on 'healthy lifestyles' see organic become the new 'to check for' label?
Teal: Half blue, half green; 2014 turns totally harmonious with TEAL as the new hue. You will see it in fashion shows, in car tints, in café interiors…
Ed-cations: Vacations are out. Ed-cations are in. A far away break combined with a certification… that's the way to go!
Plastic Straws: The drink-in-a-jar is out. Plastic Straws are back in. And, more in the food space—so is Korean cuisine.
3-D Printing: The re-interpretation of craft is the way to go – from shoes, to clothes to organs and limbs to defense weapons and space tech. Don't hesitate to download!
Wearable technology: Google glass. iWatch. Nike-Apple Fuel Band. Get yours already!
Back to work: Working from home is passé. The power-suits are back. Marrisa Mayer set the trend. And more will follow.
Rise of the 'Civic Conscience': There was the rise of the Arab Spring. And now, there seems to be the rise of the Common man. Suddenly everyone wants to have one – a civic conscience that is.
The list continues. Future after all, has no end. The end of the world came, went and got buried long time ago.