Bourse founder Kailash Gupta also accused of hacking data.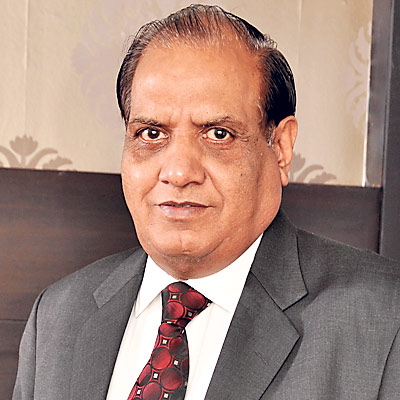 The founder of National Multi-Commodity Exchange of India Ltd (NMCE), Kailash Gupta, was recently arrested by the Detection of Crime Branch (DCB). Gupta, who lost voting rights and ceased to be director of NMCE in 2011, had allegedly hacked data of computers and also cheated the bourse of Rs30 crore. On Thursday, he was again arrested after a complaint related to cyber crime.
Gupta was arrested on March 31 in a cheating case. The current managing director of NMCE, Anil Kumar Mishra, had lodged a complaint that the founder had cheated the company of Rs30 crore.
Earlier, NMCE had claimed that it found some irregularities in the books in 2006-07 and 2007-08. On the basis of an old complaint filed by Mishra, on serious charges of money laundering, the Enforcement Directorate (ED) increased pressure on cops to arrest Gupta. ED has also seized 57 lakh shares of NMCE held by Neptune Overseas and Kailash Gupta.
Bhavesh Roziya, police inspector, DCB, confirmed Gupta's arrest in a cheating case. "The complaint was filed by his company, NMCE. We are still investigating the case," said Roziya.
On Thursday evening, DCB sleuths arrested Gupta after a fresh complaint. This time, Mishra claimed that Gupta had installed spyware in the computers and hacked data of the exchange.
According to police sub-inspector, DCB, DS Gohil, Gupta was arrested through transfer warrant.
"NMCE has alleged that Gupta installed a spyware in the server and other computers of the company. The company was not aware of the move. Through it, Gupta used to hack data. We have lodged a complaint under IT Act 65, 66 and 72. Investigation is going on," said Gohil.
While defending himself, Gupta told DNA that Mishra had filed wrong complaints against him with mala fide intentions.