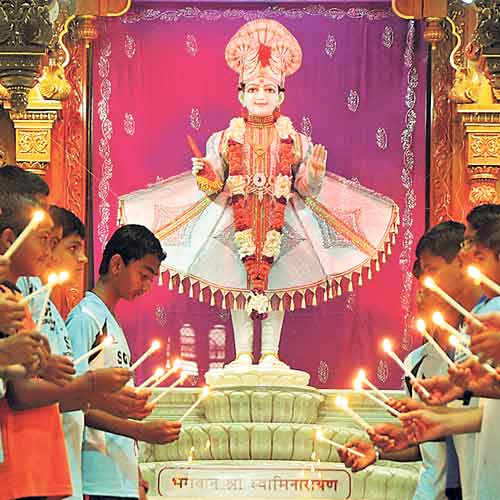 As many as eight Kenyans of Gujarati-origin, an NRI, as well as three Indian citizens have been reported killed in the militant attack on Westgate Mall in Nairobi. The siege which entered its fourth day on Tuesday has left nearly 63 people dead. The morning silence was broken after the al Qaeda-linked al Shabab militants fired fresh gunshots inside the upmarket mall in the Kenyan capital.
However, late in the evening, Kenyan president Uhuru Kenyatta addressed the country saying that the siege at the mall was over.
Even as many funeral services and cremations of the victims took place in Nairobi, trustee of Hindu Council in Africa Mulji Pindolia identified the deceased non-resident Gujaratis (NRGs) as Mitul Shah, Anuj Shah, Neha Mashru, Nehal Vekhariya, sisters-in-law Malti and Jyoti Vaya as well as Rajan Solanki and Mohan Mistry.
Mitul, a Visa Oshwal Community member, was team leader – sales & marketing at Bidco cooking oil. He was in the mall on Saturday as his firm was sponsoring a 'junior masterchef' cooking competition there, said Jitesh Shah of the Oshwal Community. Anuj owned Sona Shoppe photo studio in the mall.
Malti (41) and Jyoti (37) were from a Rajkot-based family, and husbands of both are bankers there. They had succumbed to gunshot injuries after the attack. Teenagers Neha and Nehal were both school students. Twenty-four year old Rajan was founder of a food website and was also likely there as part of the competition.
An Indian-origin celebrity was also killed at Westgate. She was identified as Ruhila Adatia-Sood, a radio and TV presenter.
According to her friend, the recently-married Ruhila was six-months pregnant.
Additionally, the Union ministry of external affairs (MEA) gave information of death of a third Indian national in the attack. He was identified as Sudarshan B Nagaraj, who had a farm equipment company in Bangalore. He had landed in Nairobi on September 21 on business. Two more Indians killed in the attack earlier were identified as Paramshu Jain, 8-year-old son of a bank manager, and Sridhar Natarajan, a pharmaceutical company executive from Tamil Nadu.
The injured Indians include Natarajan's wife Manjula Sridhar, Paramshu's mother Mukta Jain, 12-year-old Poorvi Jain and Natarajan Ramachandran, an employee of Flamingo Duty Free, said the MEA.