State likely to witness 34.48% jump in cases compared to normal days.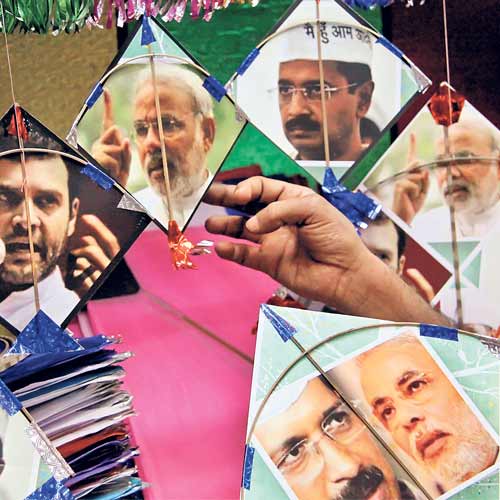 As the state prepares to welcome Makar Sankranti, the Emergency Medical Service (108) also gears up for a sharp hike in emergencies across the city, as well as the state.
The service is expecting a 34.48% jump in emergencies across the state on January 14, while for Ahmedabad district it is expected to be around 50%. For the city it will be around 56.19%
On an average, the 108 service handles around 2184 cases everyday in the state. But on January 14 and 15, this is expected to touch 2937 and 2643 respectively — a jump of 34.48% and 21.02%. Over the years, the rise in emergencies during Uttarayan vis-à-vis normal days has seen a dip. In 2011, the rise in emergencies on the day of the kite festival was 42%, which fell to 38% and 36% respectively in 2012 and 2013. It should be noted that the comparison of rise in emergencies is done with the number of emergencies handled on any given day of that year.
Among the districts, Mehsana is expected to see the highest percentage jump in emergencies (75.75%) while in terms of number of cases, Ahmedabad district leads with the service bracing for 466 cases against the normal day average of 311, a rise of 49.9%.
The city is expected to get around 405 emergency cases against an average of 209 cases per day.
The service has also deployed ambulances at two additional locations, one at RTO and another at CTM circle, in Ahmedabad, to tackle the rise in emergencies in the city.
The four major districts — Ahmedabad, Vadodara, Rajkot and Surat — are expected to have the maximum number of cases. Ten districts are expected to see over 40% hike in emergencies on January 14. Most of the emergency cases are expected to be that of trauma (both vehicular and non-vehicular) as well as assault cases.