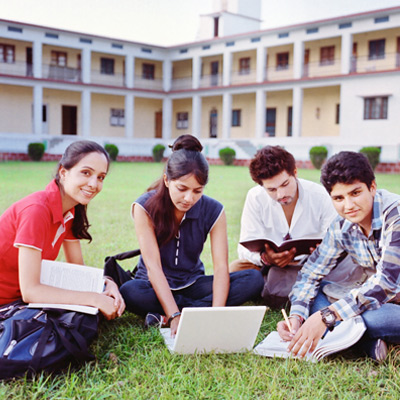 United Kingdom universities must contemplate coming to India if they want to benefit from a shake up to international higher education that is going to see India enrolling the largest number of students in the world into tertiary education by 2020, a British Council report has warned.
Lynne Heslop, British Council's senior education advisor in India and author of the report, said that by 2020, India and China would be producing 40% of the world's graduate talent, the Guardian reported.
She said they just can't sit back and rely on this talent to continue coming to the UK.
Heslop said other nations are also looking to capitalise on these new opportunities, and the UK is going to miss out unless their sector can increasingly engage with India, in India.
The Indian government's five-year plan to reform higher education is aiming to create 40 million new university places and train 500 million people by 2020.
However, Sir Steve Smith, vice-chancellor of the University of Exeter, speaking about the report, said universities need to see this collaboration as mutually beneficial.